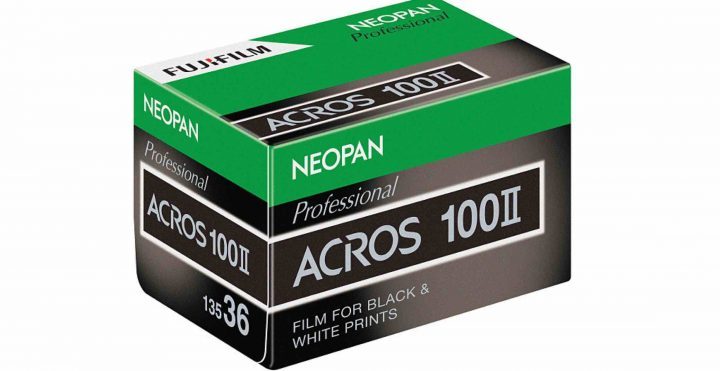 Back in April 2018 Fujifilm officially announced they will discontinue ACROS 100.
One year later though, on June 10, Fujifilm surprisingly announced the comeback of Neopan ACROS 100 II film with shipping in fall 2019.
This is made possible, because Fujifilm developed a new Acros 100 II film, by replacing some materials that became difficult to obtain and by adapting the manufacturing process to the new material.
And we are almost there, as you can see from the full press release below.
A little good news in a world, where over the last few years I sadly had report how Fujifilm was discontinuing one film after another.
You can still find the original ACROS 100 at BHphoto, AmazonUS and Adorama
FULL PRESS RELEASE
(google translated)