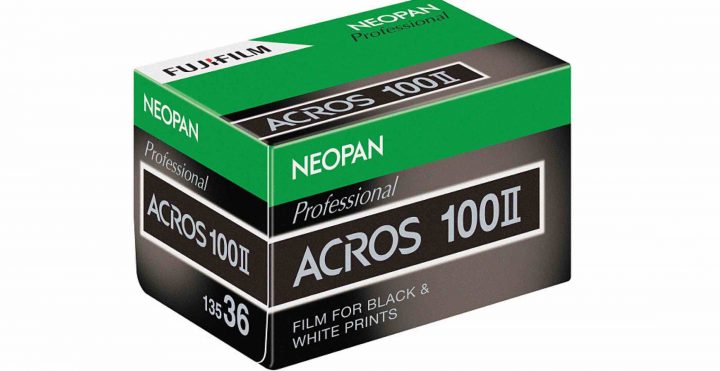 Neopan ACROS 100 II
Over the last few years, FujiRumors had to sadly document how Fujifilm was discontinuing one film after another, and raising price on others.
For Acros 100 lovers, the bad news came back in April 2018, when Fujifilm officially announced they will discontinue this much-loved film.
Hope came a couple of months later, when the news arose here, that Fujifilm was considering to bring back Acros 100.
Now Fujifilm finally announced, that they will bring back Acros 100 in fall 2019.
This is made possible, because Fujifilm developed a new Acros 100 II film, by replacing some materials that became difficult to obtain and by adapting the manufacturing process to the new material.
I do hope that Fujifilm can bring back other discontinued film by using new technology and materials, too.
Press Release