Fujifilm Exploring Possibilities to Bring Back ACROS 100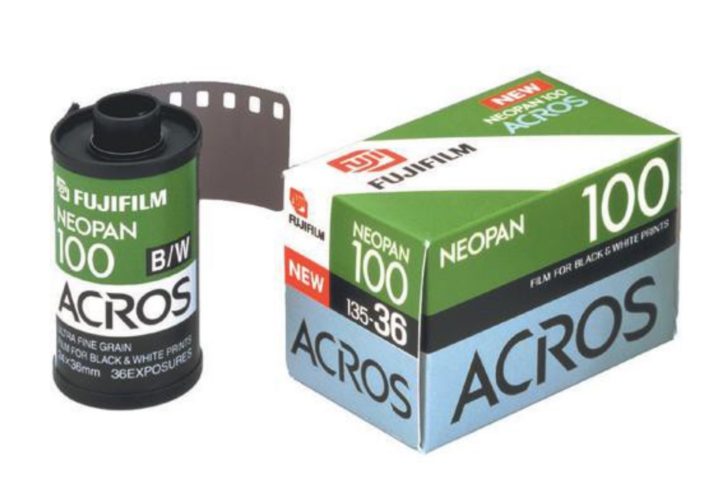 Back in April we reported about how Fujifilm will discontinue ACROS 100 film.
Now, according to reports surfaced at itmedia (found via phoblographer) Fujifilm is examining possibilites of bringing back its black and white films.
It seems that the problem is not much the demand for black and white film (which is currently increasing), but obtaining at a reasonable price the materials they need to manufacture it.
You can still find ACROS 100 at BHphoto, AmazonUS and Adorama