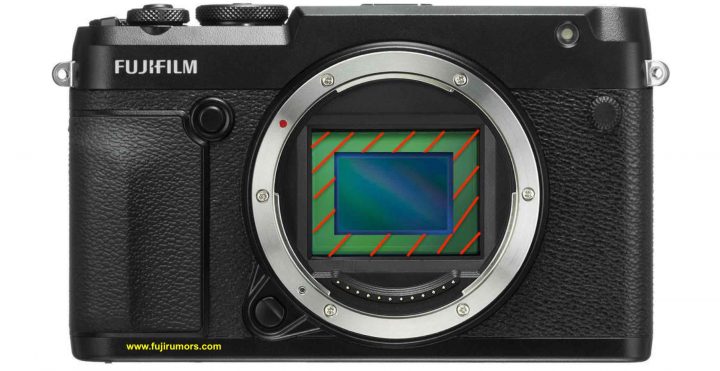 Full Frame Fujifilm?
There are many ways to define what I am going to write about today: a wish, a dream, an idea… or just simply delirium!
A delirium, that was born during a very hot and sleepless summer night, as if somebody would have filled my room with overheating Canon EOS R5 cameras.
So I did pass the extra time my insomnia decided to donate me by thinking at the most fun thing I can think of: gear! ;)
And especially one thought was tormenting me: full frame!
Why?
Well, because, despite Fujifilm being used by tons of professional photographers, despite winning the most prestigious awards and hence despite being proven by reality that you can get any job done perfectly with Fujifilm cameras, I did stumble on yet another influencer's youtube video, who repeated the usual marketing phrase, that only full frame is really for professional use.
Now, if you take all images that influencer ever shot in his life, he would not reach 1/10th of the beauty of one single Fujifilm image that won the World Press Photo award, but you know, these days having tons of followers makes you more credible in the eyes of people than actually having no followers, but a stunning portfolio and a list of prestigious photography awards.
Hence, despite me being one of those guys, who couldn't care less about Fujifilm going full frame, I did catch myself thinking at Fujifilm and full frame in my hot sleeping room.
The question: how could Fujifilm go full frame?
X Mount Full Frame