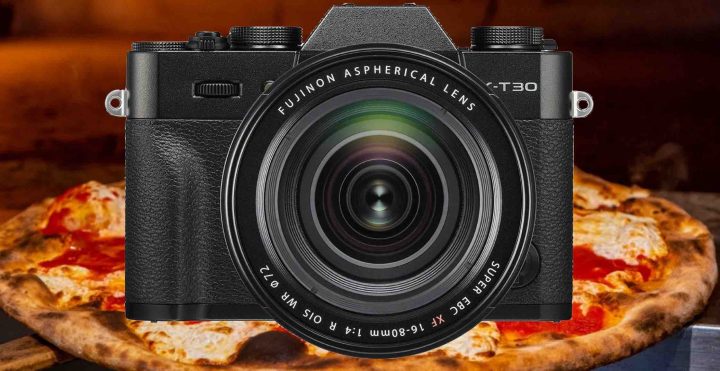 Fujifilm Top Manager Toshihisa Iida said at the recent Fujifilm X Summit, that pre-orders for the Fujinon XF16-80mm f/4 are very high, and the factory is working full power to try to match the demand as quickly as possible.
The result: the Fujinon XF16-80mm F4 is still mostly marked as back-ordered.
So, while Fujifilm is trying to figure out how to ship gear they announced back in July, here on FujiRumors we try to kill the waiting time with some dedicated XF16-80 roundups.
Let's start:
BHphoto Explora – Table 87 Pizza, Jets, and Waves with the Fujifilm XF 16-80mm f/4