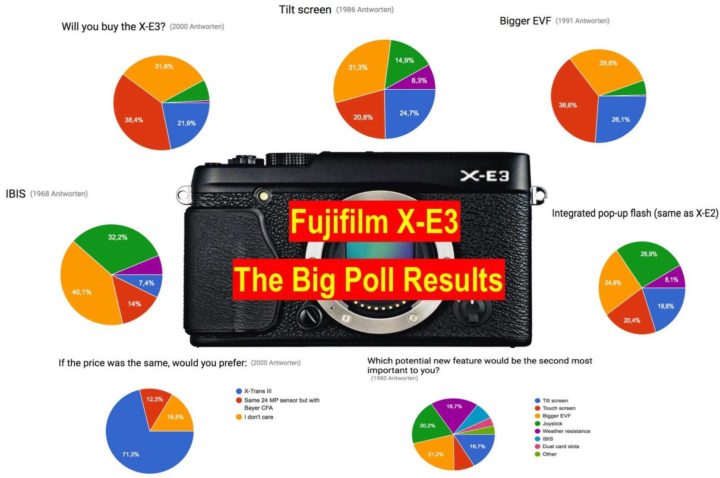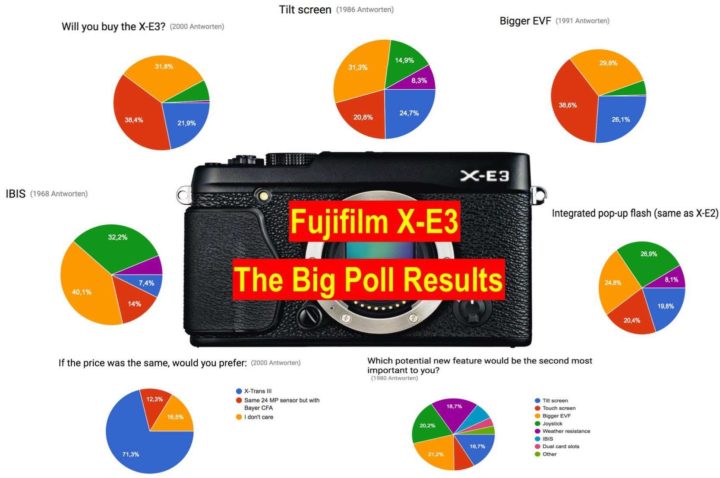 Guest Post by FXF member Jano
Dear fellow Fuji shooters,
thanks a lot for your participation in the poll that I created! Thank you also for all the encouraging comments I got. Thank you Patrick for publishing it on FujiRumors and thereby allowing the poll to reach 2,000 people who took the time to participate. I'm sorry that it took so long to publish the results. The idiotic way that Google Forms formats the data cost me a lot of time and my sons were sick a lot lately so I got way less time to work on it than I had hoped. And when I was almost done my computer broke and it took me even more time to get it back up and running. Great…
To begin let me address some criticism I received.