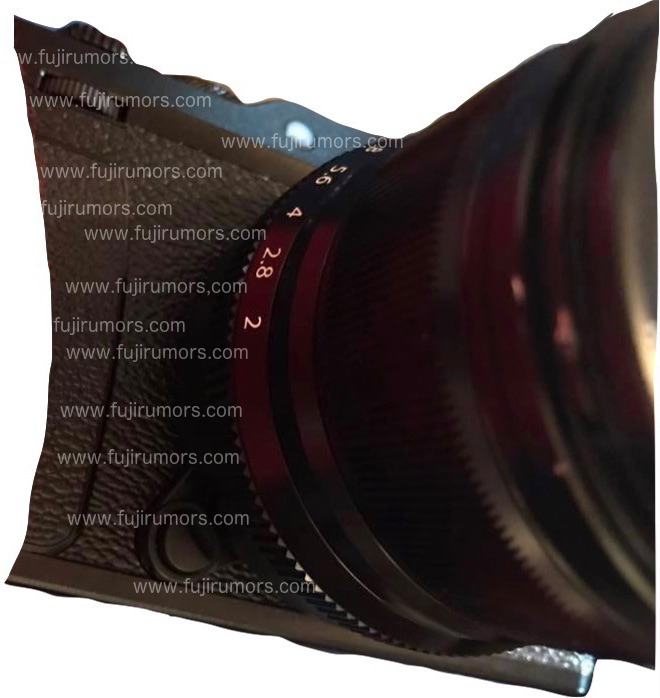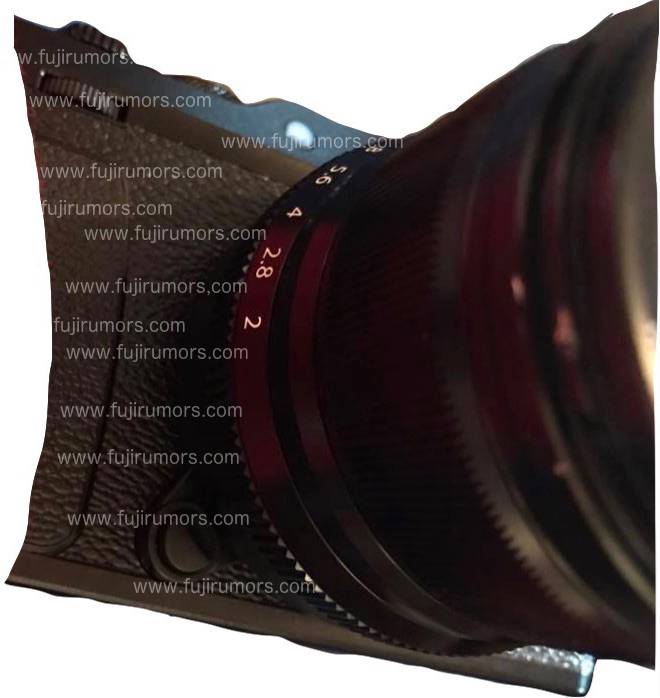 Many watermarks, right? They have become necessary, since, if I post just one small (or even big) watermark, the usual few other sites will either edit it out or copy those parts of the leaked image that have no watermark and share them like puzzle pieces on their blogs. So I'm forced to put watermarks everywhere now. :(
All these watermarks might be annoying for some of you guys, sorry for that, but I hope you can understand my position.
At the end, the important thing is that you can see the images, and you can see them 100% here… watermarked or not ;)
*** Fujifilm X-E3 Leaked Images ***
Here we go… these are real life pics of the Fujifilm X-E3 (thanks for sharing :) ). Here is what we can notice:
it looks definitely smaller
some design changes
Combined Shutter/ISO dial
front command dial
And some specs previously rumored
Of course, it will have the 24MP X-TransIII sensor and the fast X-processor Pro.
Ok guys… I'm now leaving to participate to the 60 years birthday party of my mother with all the relatives. And guess what? As to expect, I've been asked to be the official "X-photographer" of the day… I somehow have the feeling this happens often also to you, am I right? ;)
My X-T1 is ready… just need one lens, still undecided if 35/1.4 or 23/1.4, but I think the 35/1.4 might be better for this occasion (I feel more comfortable shooting portraits with it).
But I'll have my computer with me… so if there will be anything new, I'll find the time to update you.
cheers,

Facebook, RSS-feed and Twitter