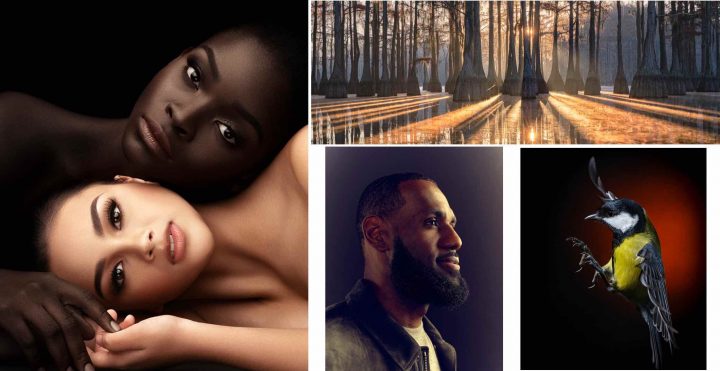 Promised!
There will be rumors, I tell you that!
We'll talk about gear & specs. We will get mad at some, we will love others. But in any case, we are going to have fun.
And yet, that's not how I'd like to start 2021 here on FujiRumors.
Nope, I'd like to start with an image roundup, because what I love most on my Fujifilm system, is not all the cameras and lenses that I have in my bag, but the images I was able to print big and put on my wall thanks to it.
And little it matters which gear you use, as long as it is fun to you.
May it be APS-C, full frame, or that sensor, that is actually 70% "fuller" or "bigger" than full frame and you find inside Fujifilm GFX cameras.
Every system has its strenghts, and the one of the Fujifilm GFX system is definitely portraits and landscape.
And that's what we want to focus on today: the Fujifilm GFX.
You know, a new and amazing Fujifilm GFX100S is coming soon, so I thought we can give you guys a taste of its power, by sharing images fellow Fujifilm GFX shooters shared at our fantastic Fujifilm GFX group.
I hope you'll enjoy the images as much as I did, and I wish you a fantastic weekend.
Follow FujiRumors on Patreon, Facebook, Instagram, RSS-feed, Youtube, Flipboard and Twitter
Fujifilm GFX Image Rounudp