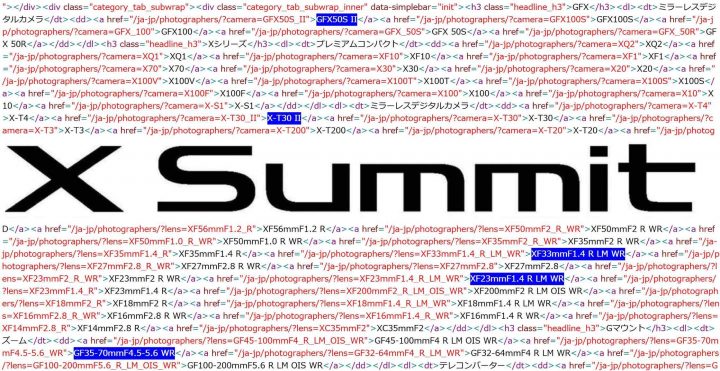 Nokishita spotted that the Fujifilm X website is now preparing the launch of gear that here on FujiRumros we already rumored since months.
We have shared all the main specs, details and most of the pricing already. Just check out our rumor section for more details.
Well, looks like I have once again to say a big thanks to sources for being spot on and accurate once again :).
Fujifilm X Summit September 2 at 9 AM New York Time – Live Blog on FujiRumors
The Fastest Growing Fujifilm Group
Follow FujiRumors on Patreon, Facebook, Instagram, RSS-feed, Youtube, Flipboard and Twitter
Join Our Owners Groups
Join Our Facebook Pages
via Fujifilm X via Nokishita