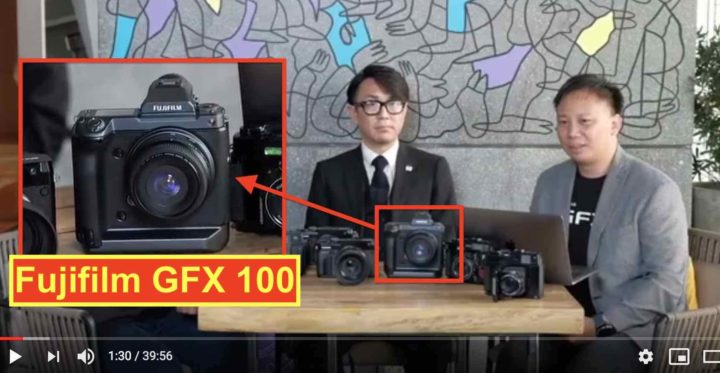 Fujiflm GFX100
Fujifilm Manager Mr.Oishi was at the press event for the Fujifilm GFX system in Thailand and also chatted with the media.
The Thai youtube channel กล้องกล้วยกล้วย published 3 videos of the event, but only 2 are of interest for us (see them at the bottom of the article).
And since I don't want you to lose as much time as I did by listening to Thai questions, the translations into English and then again the Thai translation, I decided to sum up the key points of both videos for you here on FujiRumors.
This and more for my beloved community on FujiRumors ;).
GENERAL GFX MEDIUM FORMAT PRESENTATION