RUMOR: Sigma Lenses for Fujifilm Coming in 2021 – Trusted Source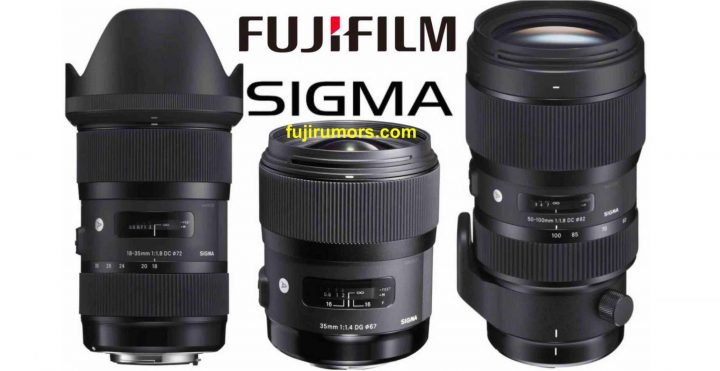 After the buzz created recently here on FujiRumors by sharing this Sigma comment about future Fujifilm X mount lenses, I did contact our sources to check what's going on.
Can we really hope to get Sigma lenses in 2021 or is it all just a false alarm?
Well, just today I received reply from one of our trusted sources, who (for now) simply told me:
Yes, there will be Sigma lenses for Fujifilm coming in 2021
At the moment I have not received additional details on when exactly the new Sigma X mount lenses will be launched, nor which lenses will come. But I'll l inform you immediately via FujiRumors as soon as I have more details.
According to the results of our massive Sigma (and Tamron) survey, these are the top 10 Sigma lenses you'd like to see joining the X system:
Follow FujiRumors: Patreon, Facebook, Instagram, RSS-feed, Youtube, Flipboard and Twitter