Peak Design Travel Tripod Now Shipping with Enhanced Final Design and 100% of Launch Profits Go to Battle COVID-19 and Climate Change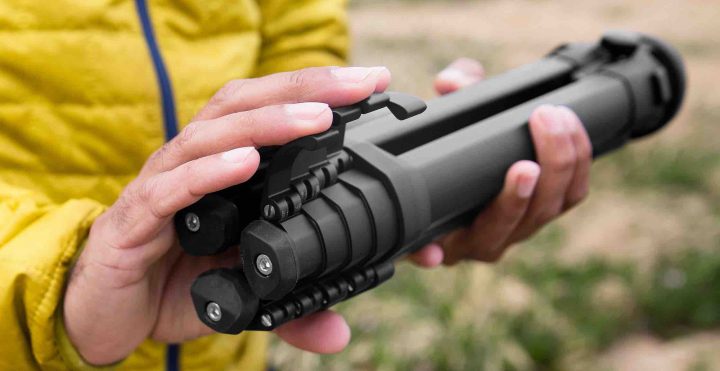 Peak Design is now shipping their Peak Design Travel Tripod, which raised 12 million dollar on kickstarter.
Based on the feedback from media partners and the Kickstarter community, they enhanced the final design. Revisions include:
Newly designed hex tool key with included leg clip holder
Updated padded, weatherproof carry bag with easier access
Ultralight conversion kit to turn the Travel Tripod into an ultralight, table top tripod
aluminum center column for the carbon fiber tripod for a significant improvement in resisting lateral twist, less vertical slip and higher max load for the counterweight hook
Funds generated in the first 4 launch days will be donated to the ​CDC Foundation​ to support their efforts on the front-lines of COVID-19 response, and to ​Climate Neutral​, an organization that helps businesses from all industries verifiably achieve carbon neutrality.