Iridient Developer 3.3.11 with Fujifilm X-T4 Support Released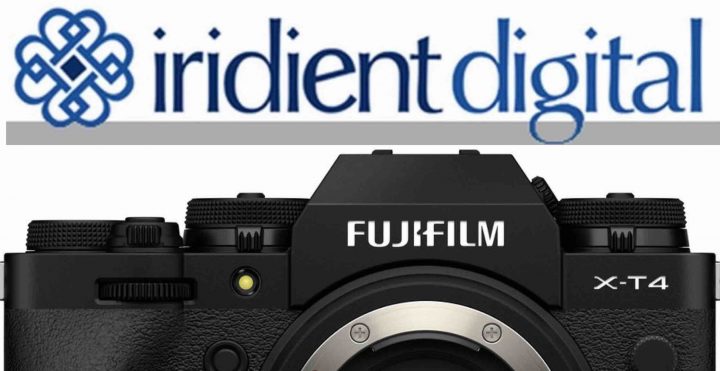 Iridient Developer 3.3.11 for macOS has been released released with support for the Fujifilm X-T4!
Notable changes include:
Fujifilm X-T4 RAF support (including lossy compressed RAF)
workaround implemented for crashing issues introduced with the macOS
10.15.4 update.
bug fix for sporadic crashes on macOS 10.7.x.
The Lightroom plug-in now supports selection by non-RAW (JPEG, etc) images in LR making image selection easier for users shooting RAW+JPEG and using old versions of Lightroom that no longer support their camera(s) natively.
Iridient Developer 3.3.11 can now be downloaded here Full release notes here.
Join FujiRumors on Patreon, Facebook, Flipboard, Youtube, Instagram, RSS-feed and Twitter
FujiRumors is on Patreon, Facebook, Instagram, RSS-feed, Youtube, Flipboard and Twitter
→ Top X-T Community: Fujifilm X-T facebook group
→ Top X-T Page: Fujifilm X-T Page