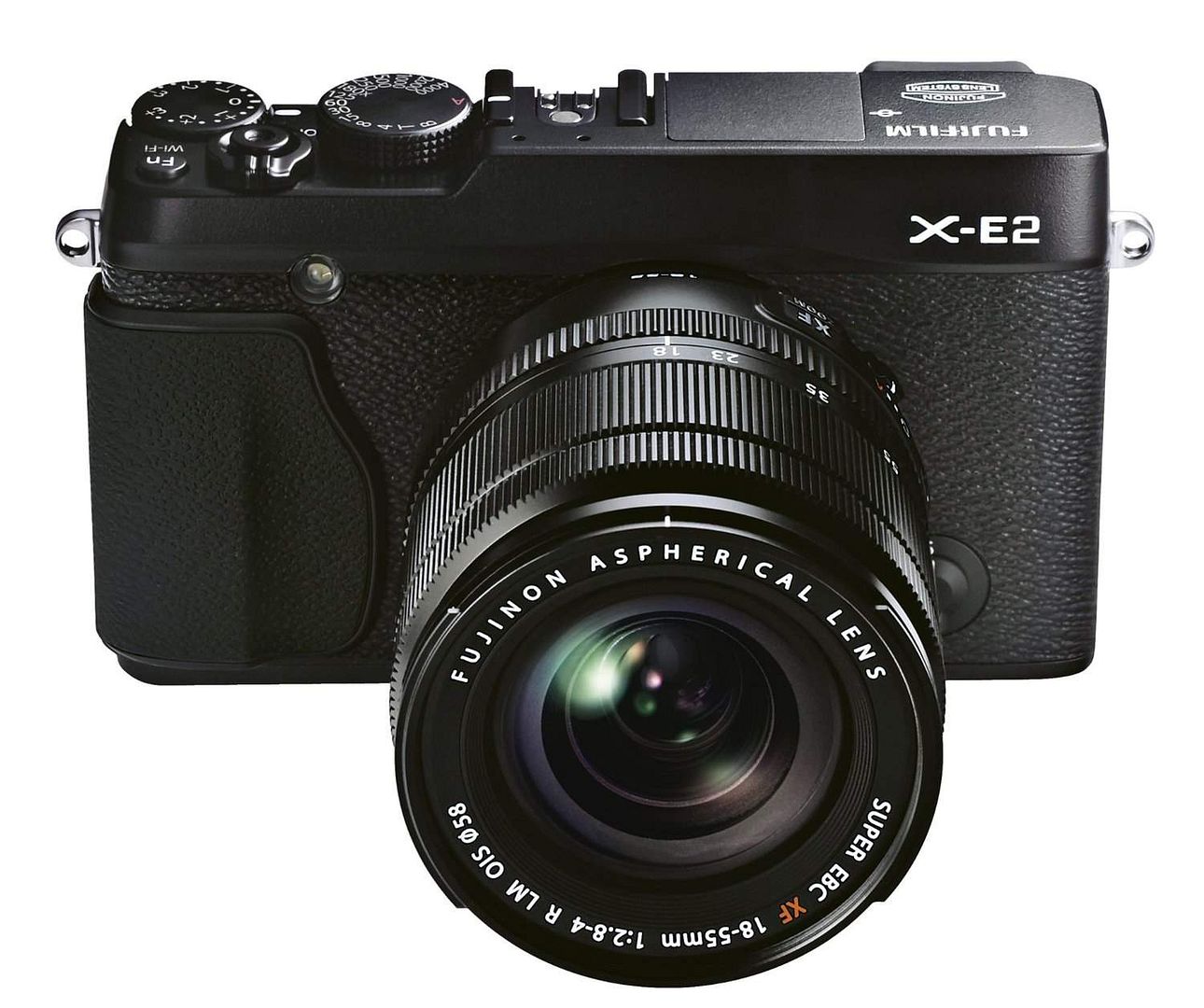 According to soundimageplus the phase detection update for Fuji XF and XC lenses (available here) made the AF on the X-E2 definitely faster… so fast that soundimageplus can't really tell if there is a difference to his Panasonic GH3 (which is considered one of the fastest)!
"Moving between close up and distance is also lightning fast. I even tried it in a very dark cupboard and again it worked very well and locked on quickly and accurately. […] I can say that the X-E2 with this update has demolished the notion that Fuji X cameras are sluggish at AF. There is now (unfortunately for the people who own them) a significant and observable difference between this camera and the X-Pro 1 and X-E1."
Read more at soundimageplus' blog here.
FR-reader flesix said in the comments to the previous FR-post here that on his 35 and 60mm "the AF is certainly better when using the inner 9 AF points (that feature PDAF), but the improvements vary a lot. From almost unnoticable to tremendous."
Keep it up, share your findings in the comments.
Is this the kind of news you've waited for to switch to the X? Then here is where you can get your brand new X-E2! (And read Rico's first look at the X-E2 here.)
X-E2 – USA: AmazonUS / BHphoto / Adorama / DigitalRev / Pictureline / EUROPE: wexphotographicUK / DigitalRev / Fotomundus24 GER / PCHstore / AmazonDE (via DR) / AmazonUK (via DR)