MARK THIS DATE: Sigma X Mount Lenses to be Announced on…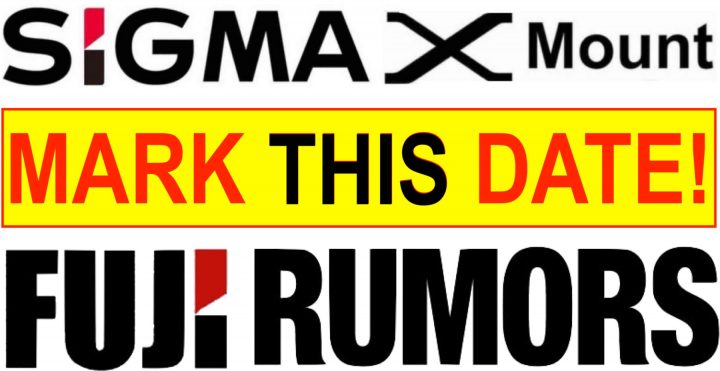 Sorry, guys, I am late.
But I've received this information right while I was cooking my wife's favorite dish for a Valentines Day dinner (*quick instructions below).
Anyway, now we are done, my little Fuji lover is going to bed with his mom, and I have time to share it with you.
The rumor is this one: Sigma will launch its first X mount lenses on February 21.
We also confirm that the lenses to be announced will be:
We have covered the upcoming Sigma lenses several times over the past few weeks:
For the full specs comparison, you can click the links below:
Follow FujiRumors on Patreon, Facebook, Instagram, RSS-feed, Youtube, Flipboard and Twitter
40K+ Members in Record Time and Growing Faster than Ever!
Linguine/Spaghetti with shrimp and rocket salad (Rucola) and lemon and tomato
Time to prepare: 15/20 minutes – 2 people
Put the pasta… and let it cook while you prepare the sauce.
Sauce: Fry a bit of garlic and chili for a few minutes (low heat, don't let the garlic turn brown). Then throw in some nice, fat shrimps (raise the heat). Let them fry 1 or 2 minutes with the garlic. Then put in a bit of decent white wine (about half a wine glass). Cook for 1/2 more minutes with rather hot flame. Then put in some tomato cut in smaller pieces (should be very mature tomato). Let it all cook for a few more minutes at medium heat (4/5minutes).
Drain the spaghetti/linguine and throw them in the sauce (keep a bit of cooking water in a glass, so if the sauce turns to dry, you can use the cooking water to make it more creamy). Then add the juice of half a lemon (for 200/250g of pasta), the skin of half a lemon and the rocket salad to taste (simply ripped in smaller pieces with your hands) and mix it all nicely.
Now you can serve the dish… and if you do so, feel free to send me the images via email at fujirumor@gmail.com. ;)
Mee the Film Simulation Noodles