Leaving Fujifilm for Sony A7III and Back to Fuji X-T3, Fuji Camera Release Timeline, X100V Delay – Top August Articles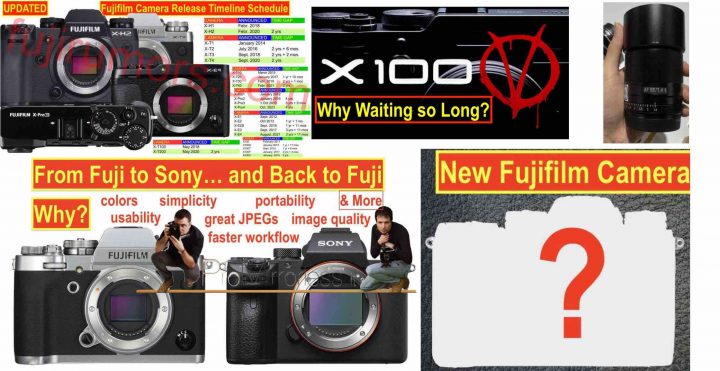 As you can see, FujiRumors did not take a second of rest, not even during my "holiday" in August.
I wrote 71 articles in August, sometimes while I was drinking fresh beer, while hiking my stunning mountains or being out picking strawberries with my wife.
FujiRumors runs non stop for you guys :).
But maybe some of you might have missed something, so here are the top 10 articles for August.
And don't forget to: