The Complete Fujifilm X Series Guide Updated: Now with Fujinon XF16-80mm f/4 and More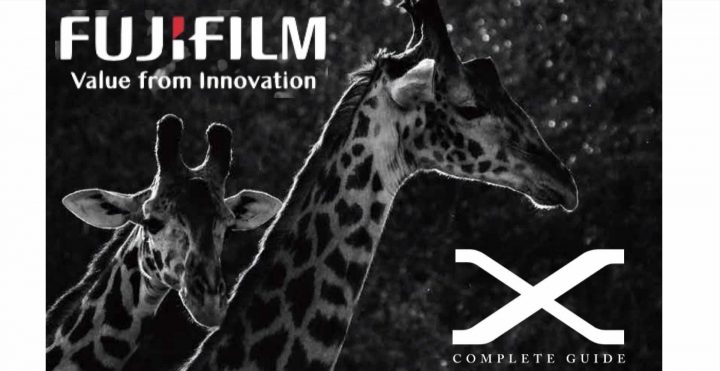 I always wondered when Fujifilm would update its complete X series guide. The last update was made back in September 2018 here.
Well, that finally happened!
Fujifilm updated it recently, and the updated guide includes all products released from October 2018 to now, including the brand new Fujinon XF16-80mm f/4.
You can access and download the complete Fujifilm X series guide here.
Look guys, if you really like it to be the first to know Fujifilm stuff, then you have to follow FujiRumors ;).
And here are a few ways to do it best:
1) On the bottom right of the page you will see the red button (see screenshot below). Subscribe to get notified via browser when there is a new post!

2) Subscribe our Facebook page (Click here). Be sure to edit the options to "See First" to not miss the news.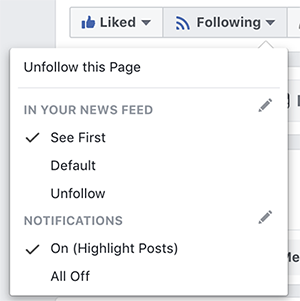 3) Follow us on Twitter (Click here).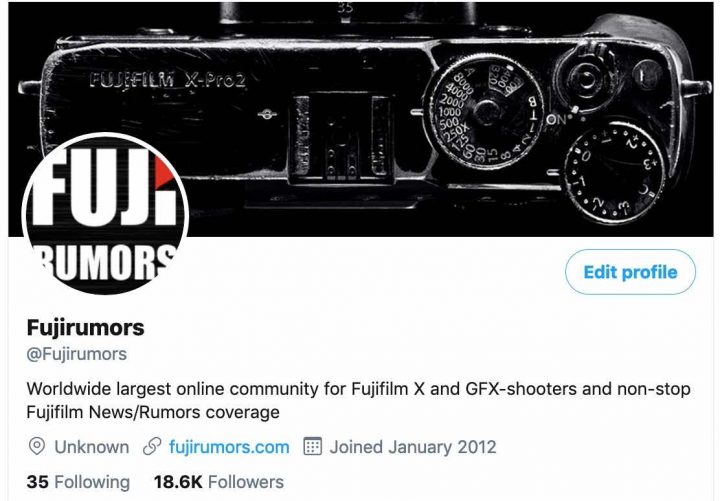 4) Subscribe our RSS feed. If you use a RSS software just add fujirumors.com to your list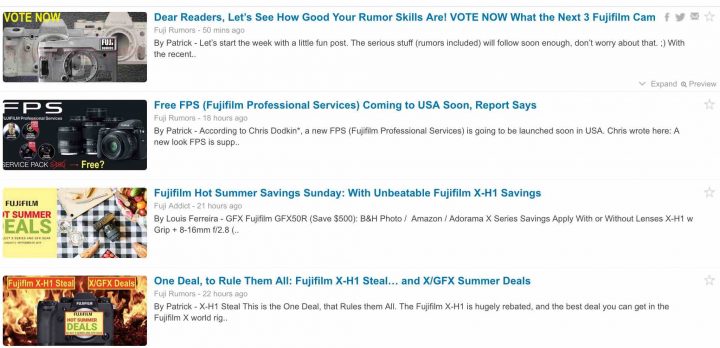 5) A more private and fun way to follow me is here on Instagram.