The Complete FUJIFILM X SERIES Guide Updated With Fujifilm X-T3, XF 8-16mmF2.8, XF200mmF2 and XF10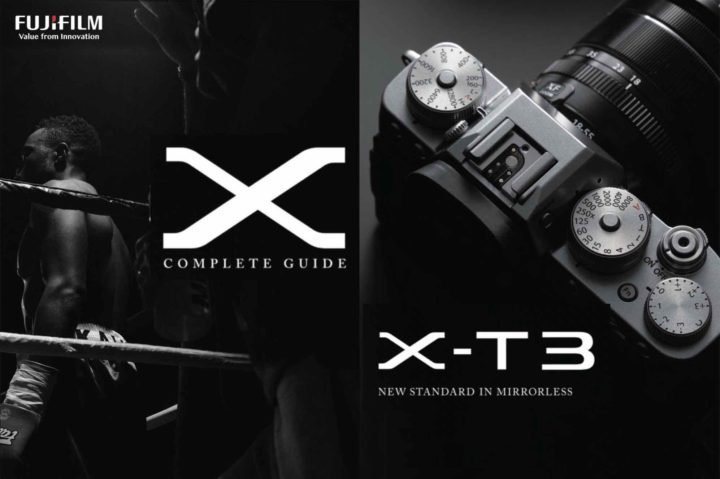 The Complete X Series Guide Updated
We have already shared the dedicated Fujifilm X-T3 catalogue yesterday in our huge Fujifilm X-T3 live blogging.
Well, Fujifilm also updated their complete X series guide (30MB PDF), which includes the Fujifilm X-T3 as well as the gear announced back in July, hence the Fujifilm XF10 and the Fujinon XF8-16mmF2.8 and XF200mmF2.
The Fujifilm X-T3 is available for pre-order at BHphoto, AmazonUS, Adorama, Focuscamera.
A Coffe for FujiRumors?
The last 72 (sleepless) hours here on FR were arguably the most exciting I ever had. Despite all the rumors, the X-T3 didn't fail to surprise me, and I hope you had as much fun as I had.
If you appreciated months of X-T3 rumor work, feel free to use our X-T3 affiliate links for your purchase. No extra costs for you and it will help me to cover the costs of this blog and the ones of my growing need for coffee. :)
Fujifilm X-T3 Pre-orders
USA: BHphoto, AmazonUS, Adorama, Focuscamera
AUS: CameraPro
EU: CalumentDE, DigitechCH, WexUK, PCHstore