KIPON IBERIT 75mm f/2.4 Lens for Fujifilm GFX Now Shipping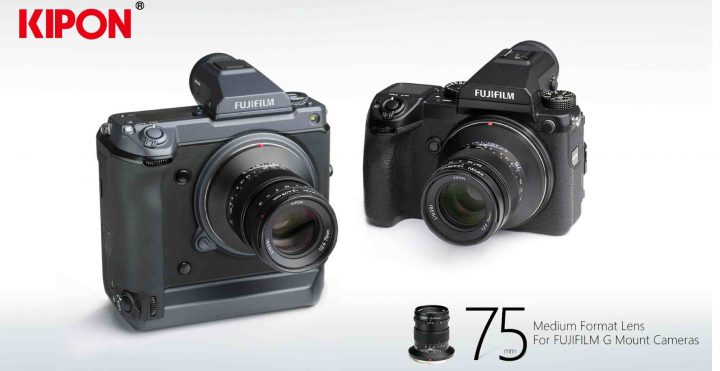 Kipon 75mm f/2.4
Kipon has just announced they started delivery of the Kipon Iberit 75mm f/2.4 for Fujifilm G mount. Kipon says:
"Because our existing ELEGANT 75mm f2.4 lens has excellent image quality and fits high resolution digital sensors, we also designed it for a bigger image diameter that can cover 44/33 medium format sensors. We developed new G mount version specially for Fujifilm medium format camera users. The lens can now be ordered from AmazonUS, BHphoto, AmazonJP, eBay"

The Kipon Iberit 75mm f/2.4 is also available for Fujifilm X mount since quite a while now.
Recently Kipon also announced the Kipon IBEGON 12mm f/2.8 for APS-C.
via Kipon
The GFX Community
Follow FujiRumors: Facebook, Flipboard, Instagram, RSS-feed, Youtube and Twitter
Fujifilm X mount Kipon lenses: