Kipon IBEGON 12mm f/2.8 for APS-C Announced
Kipon 12mm f/2.8
Kipon has just announcedthe Kipon IBEGON 12mm f/2.8 wide angle lens for Fujifilm X mount.
The Kipon IBEGON 12mm f/2.8 allows you to focus as close as 10 cm as opposed to the 18 cm of the Fujinon XF14mmF2.8 R.
The Kipon 12mm f/2.8 will be shipping in September and be available for pre-order ahead of release at AmazonUS, BHphoto and Adorama
Other Kipon lenses for Fujifilm X mount:
There are lots of third party lenses covering the 12mm range for Fujifilm X mount, in some cases just rebranded Meike or Samyang lenses:
Follow FujiRumors on Facebook, Flipboard, Youtube, Instagram, RSS-feed and Twitter
Press Release
KIPON developed completely new 12mm/f2.8 super wide angle lens for Apsc format system, optic designed by German IB/E OPTICS, the first lens developed is for Fujifilm X mount cameras, the character of this 12mm f2.8 is consisted by 12pcs 9 group high tolerence manufactured optic elements, can get bright sharp image, also this lens have macro function, can take photos close to 10cm focal distance. We plan to deliver the lens from Sep,2019.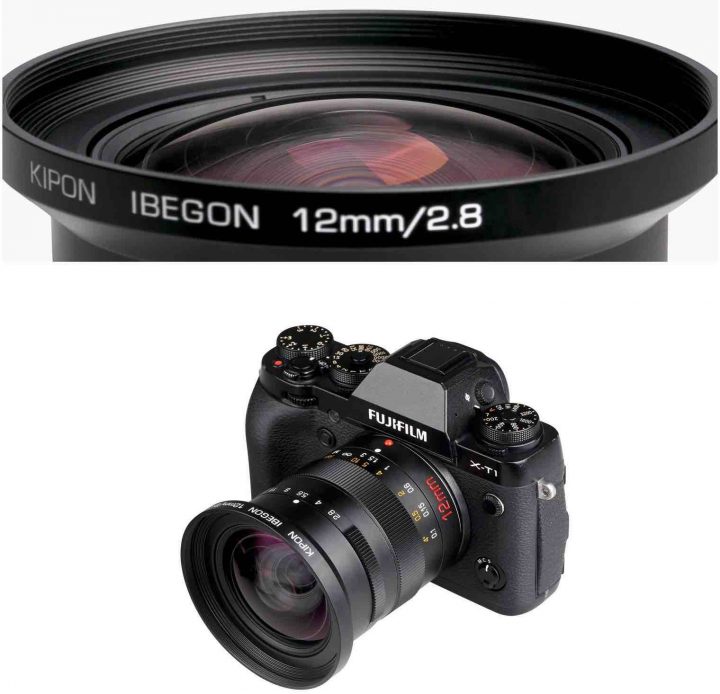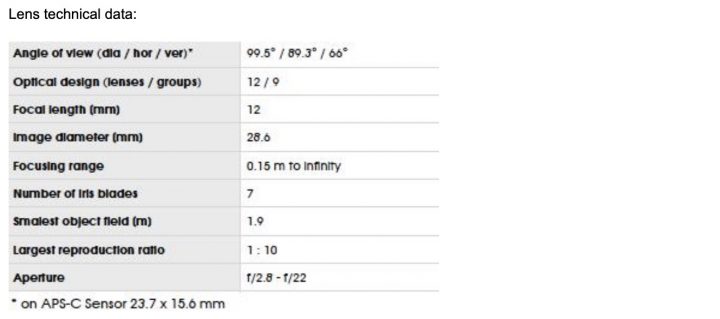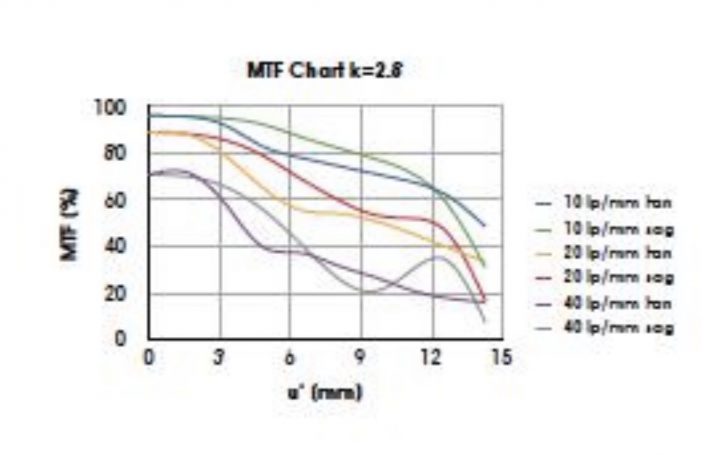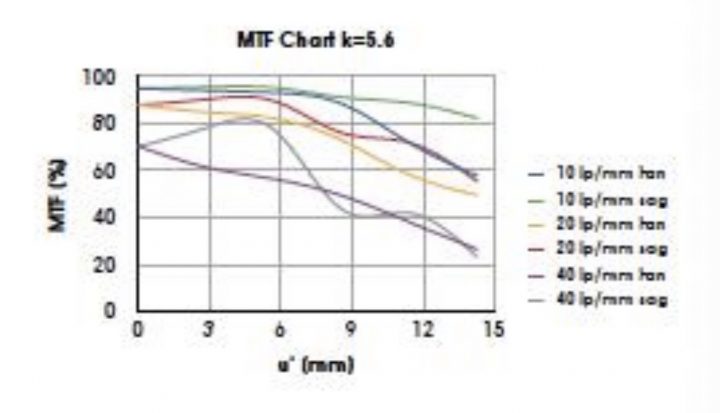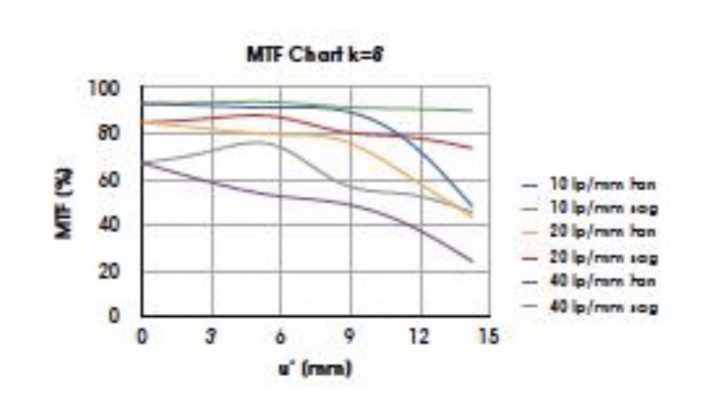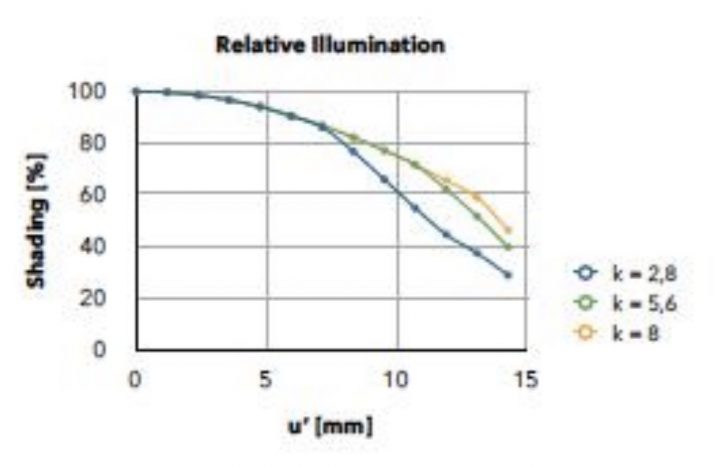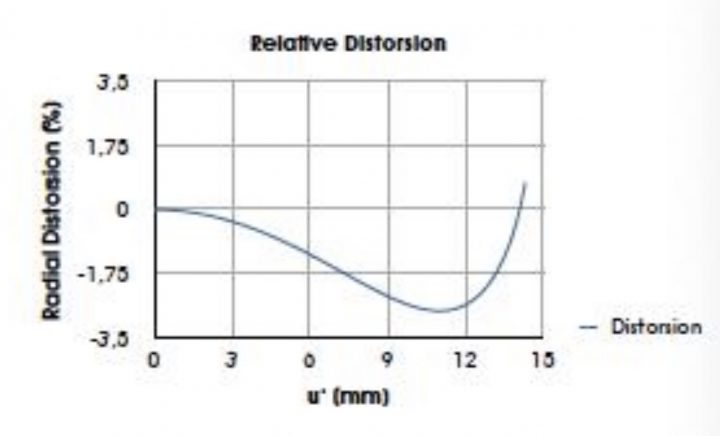 via kipon