Is This Kid Teaching you How to Clean Your Fujifilm Gear, or Her Daddy Looking for Excuses to Buy the Upcoming XF 50mm F1.0? ;)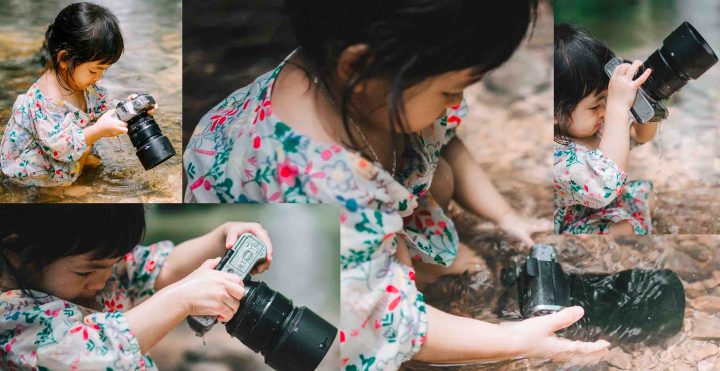 Here is a little weekend curiosity!
Fellow Fujifilm X-T group member Marrku has shared this video post on the group, where you can see Fuji's youngest engineer showing you how to clean your Fujifilm gear. In this case I think we have a Fujifilm X-T10 and the Fujinon XF56mmF1.2.
Or wait, maybe it's a strategy of her daddy. I mean, what better excuse to buy the upcoming Fujinon XF50mm F1.0, then going home and explain to his better half, that the kid destroyed the XF56mmF1.2? ;)
To me, this looks also like a very efficient method to rapidly cool down those Canon EOS R5/6 cameras ;).
Join Our Owners Groups
Join Our Facebook Pages