LIVE NOW: Fujinon XF50mmF1.0 Beta Tester Shows First Sample Images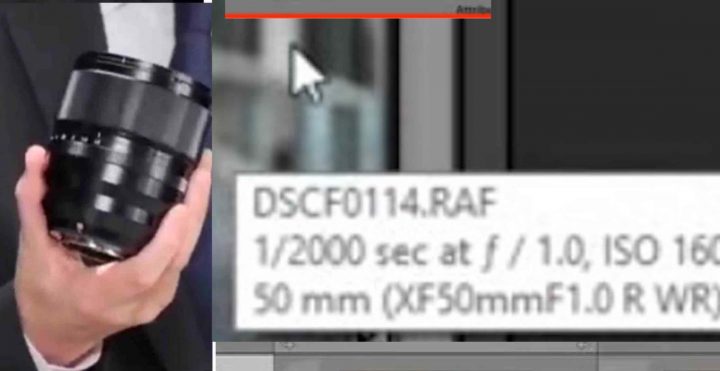 UPDATE: the video live stream has been interrupted
Youtuber John Branch has a live stream now, where he said the images were taken with a lens he can't talk about. The samples look stunningly creamy and have all the pop you can desire ;).
Turns out that, when he scrolled over his images, the metadata shows "Fujinon XF50mmF1.0 R WR".
Looks like the beta testing phase has started. And no wonder, as Fujifilm promised this lens to come within 2020.
FujiRumors has already leaked the estimated price, which you can find here.
The live stream can be found below.
Follow FujiRumors: Patreon, Facebook, Instagram, RSS-feed, Youtube, Flipboard and Twitter
Join Our Owners Groups
Join Our Facebook Pages