How to Fine Tune Your Fujifilm Film Simulation to Get the Ultimate Vintage Look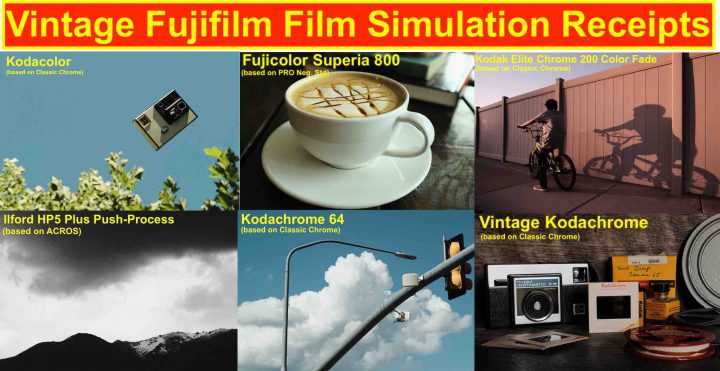 Let's Go Vintage
As lovely as Fujifilm's film simulations come out of the box, there is always a way, to fine tune them to taste, simply by changing some settings quickly in the camera.
For example, so did Pete:
click here – This Guy Fine Tuned his Fujifilm Film Simulation Settings Inspired by the Work of Great Film Photographers. See "Chrome Eggleston" & More
Today I would like to share the film simulation receipts of FR-reader Ritchie Roesch, which I stumbled upon in the comments to this article here.
I will share only one here on FujiRumors. For the rest, check out the links I will provide below:
NOTE: Some profiles require newer Fujifilm cameras that have the Color Chrome effect or certain film simulations not available in older cameras

And:
Film Simulation Recipes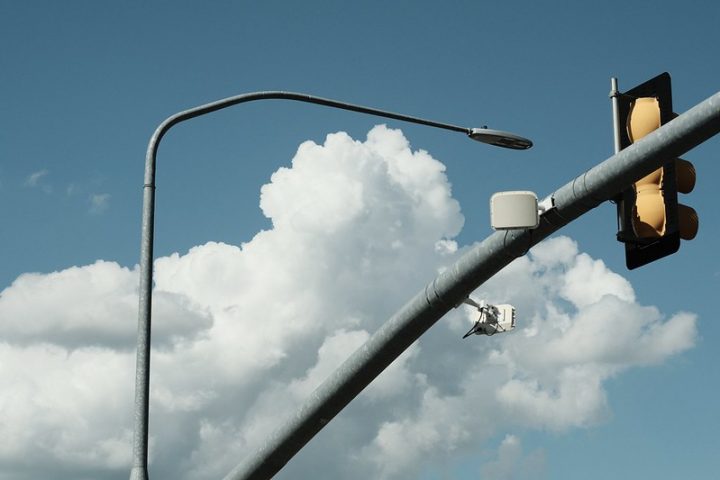 Classic Chrome
Dynamic Range: DR400
Highlight: +1
Shadow: +2
Color: 0
Noise Reduction: -4
Sharpening: +2
Grain Effect: Weak
Color Chrome Effect: Weak
White Balance: Daylight, +2 Red & -5 Blue
ISO: Auto, up to ISO 6400
Exposure Compensation: +1/3 to +1 (typically)
If you want, check out the full overview at fujixweekly here, or the single profiles below:
Well done, Ritchie! I am going to test them out soon!