Fujifilm Professional Data Guide: 60+ Pages of Fujifilm Film Info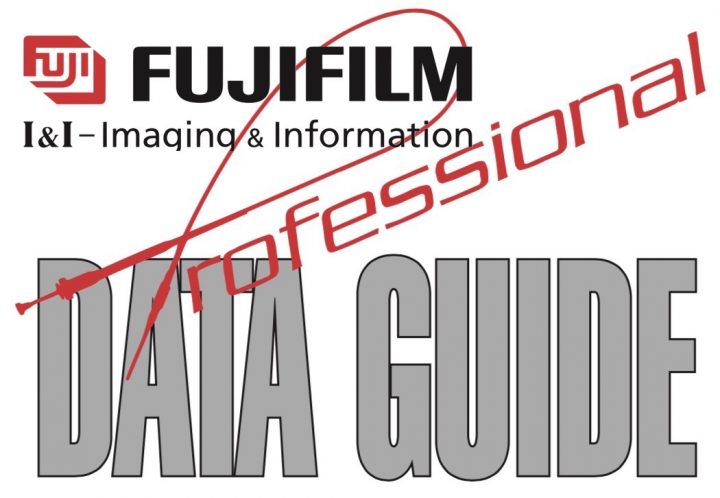 Recently we talked about film simulations here on FujiRumors, and inevitably the discussion partly shifted towards the original film compared to digital film simulations.
Some shared data sheets with details about the original film details, but they are not complete.
So, if you are interested, today I share with you the full 60+ Fujifilm professional data guide sheet, that Fujifilm used to give out in printed form back in the film days.
fujirumors.com – How to Fine Tune Your Fujifilm Film Simulation to Get the Ultimate Vintage Look