Fujifilm X-T4 Accurate Rendering: See the Button placement, Ergonomics, Dials and more!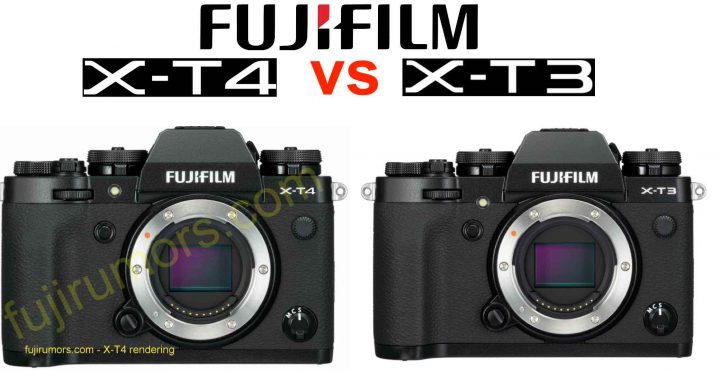 I know everybody is refreshing FujiRumors, waiting for some leaked images of the Fujifilm X-T4.
Well, while waiting for them, I thought I could make you an accurate rendering of the Fujifilm X-T4.
ATTENTION: What you see are not the real Fujifilm X-T4 images. These are renderings I make based on information I have received. I took an X-T3 and applied changes to give you an accurate idea of the Fujifilm X-T4. Buttons, dials, screen, grip… it will all look so close to the real X-T4.
Got it?
As for the battery, take a look at the Nikon EN-EL15b battery, and you'll get a 95% accurate idea on how the Fujifilm X-T4 battery will look like.
Backside:
editing now and coming soon…
Image Comparisons X-T4 vs X-T3 (to be updated soon with backside)