Fujifilm X-T3 Firmware 2.10 Coming February 7 and Fujifilm X-H1 Firmware 2.01 Released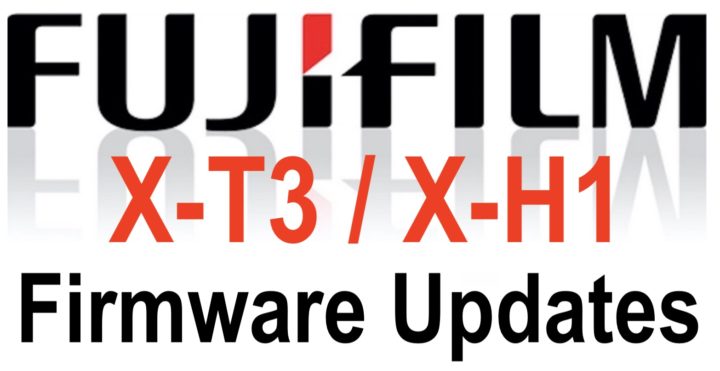 Fujifilm just released Fujifilm X-H1 firmware update ver. 2.01.
Fujifilm X-H1 firmware 2.01 – download here
The phenomenon is fixed that in rare cases, recorded images can be overexposed
Fujifilm also finally told us that they will release Fujifilm X-T3 firmware ver.2.10 on February 7, which will remove the 4GB record size limit.
Regarding the new function "Recording over 4GB movie file as one file" which was planned to add to the firmware Ver.2.00, we plan to release the upgraded firmware Ver.2.10 on 7 Feb 2019.
As I told you yesterday, Fujifilm is rumored to have a bigger firmware update ready for the Fujifilm X-T3 in spring.
Follow FujiRumors on Facebook, Instagram, RSS-feed and Twitter
Our Owners Groups
Our Facebook Pages
Fujifilm X-H1 and X-T3 Deals