Fujifilm X RAW Studio and RAW File Converter EX 3.0 Software Updates for GFX50SII and X-T30II Support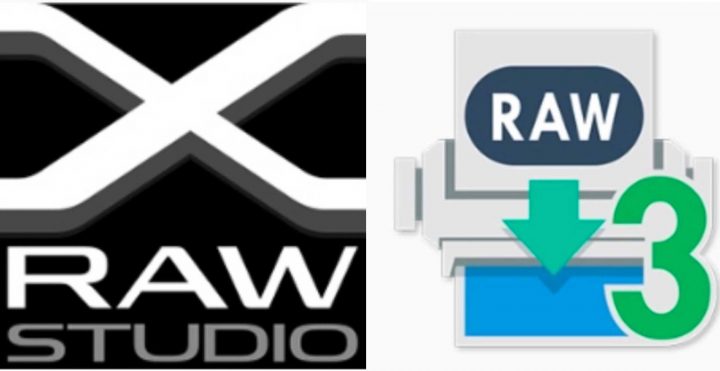 Fujifilm has issues software updates for the Fujifilm X Raw Studio and Raw File Converter EX 3.0.
The update adds support for Fujifilm GFX50SII and X-T30II cameras.
Download links and details down below.
FUJIFILM X RAW STUDIO Ver.1.14.0 – download here
The software update Ver.1.14.0 incorporates the following issue:
1) Applicable models for the "FUJIFILM X RAW STUDIO" are added.
Applicable Model : FUJIFILM GFX 50S II , X-T30 II
RAW FILE CONVERTER EX 3.0 powered by SILKYPIX Ver.8.1.10.0 – download here
The software update Ver.8.1.10.0 incorporates the following issue:
1) Applicable models for the "RAW FILE CONVERTER EX 3.0 powered by SILKYPIX" are added.
Applicable Model : FUJIFILM GFX 50S II, X-T30 II

Follow FujiRumors on Patreon, Facebook, Instagram, RSS-feed, Youtube, Flipboard and Twitter
The Fastest Growing Fujifilm Group
Join Our Owners Groups
Join Our Facebook Pages