Fujifilm Kaizen Update Will Bring Fujifilm X-H1 Film Simulation ETERNA to X-T2 & Co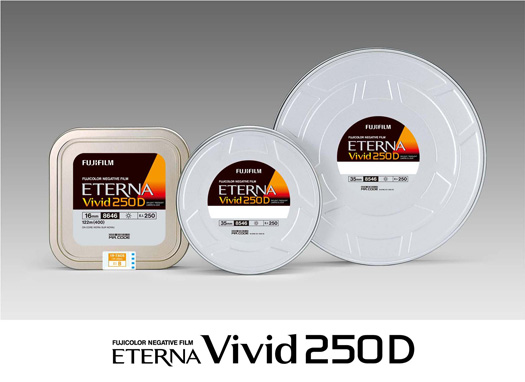 New Eterna Film Simulation
I have good news for you today :)
As we already leaked here on FujiRumors, the Fujifilm X-H1 will have a new film simulation, called Eterna.
And since the Fujifilm X-H1 uses the same processor of the X-T2 & Co (the X Processor Pro), I already told you that maybe Fujifilm could implement Eterna also to older cameras with X Processor Pro via Kaizen firmware update.
Well, I hear this will indeed happen. Maybe not immediatly at X-H1 launch day, but a Kaizen firmware update is on Fuji's schedule.
Remains to see if Fujifilm will bring Eterna to all cameras having the X Processor Pro, or just to some.
** Join our X-H1 facebook group **
stay tuned for more :)

Facebook, RSS-feed, Twitter and Instagram