Fujifilm & Flash :: The State of The Art & Rumors + NEW Metz Mecablitz M400 Announced with HSS + TTL Support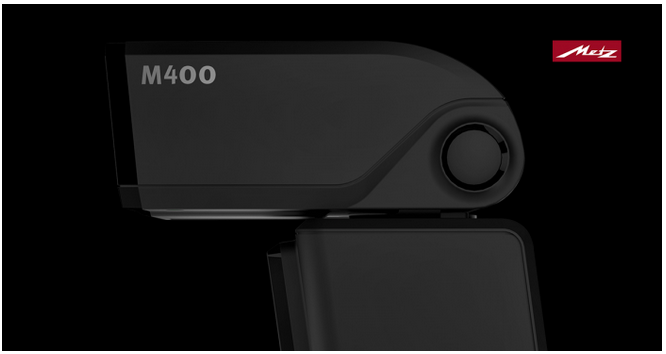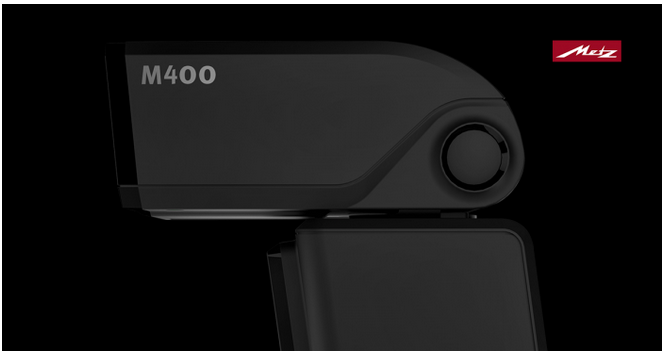 Is this the EF-X500 Killer? Metz Mecablitz M400. HSS and TTL Fujifilm X Compatible
EF-X500 Flash
USA: BHphoto / AmazonUS / Adorama / CANADA: AmazonCA / EUROPE: AmazonDE / AmazonUK / AmazonITA / AmazonFR / AmazonESP / PCHstore / WexUK / AUSTRALIA: CameraPro
Fujifilm & Flash
UPDATE: Metz will launch the METZ MECABLITZ M400. HSS and TTL Fujifilm X Compatible. More here (translation)
Fujifilm & Flash… a long (and often painful) story. However, over the last years, we have seen some improvements, and some companies, like Nissin, started to support Fujifilm X-series cameras.
But it's when you think that things go better, that Fuji is able to make it worst again ;)
In fact, with the launch of the X-T2, Fujifilm also introduced changes in the flash protocol to support the EF-X500 flash system. New protocol… and hence flashes that work on the X-T1 are now no more supported on the X-T2.
The good news is: everything can (hopefully) be fixed with Firmware updates.
So here is a Recap:
Click READ MORE
Nissin: According to latest rumors, there is already a firmware out there that makes the Nissin i60 wireless TTL compatible with the Fuji X-T2 (but no HSS). And as I already told you here, also the Nissin's Air system will be compatible with Fujifilm X-series cameras soon.
NOTE: the Nissin i60 is now in stock at BHphoto.
Cactus: As I told you here, the Cactus V6 II Wireless Flash Transceiver brings HSS to Fujifilm X-series cameras. Just not for the X-T2. But there is hope: Cactus promised here to quickly work on a firmware solution.
RoboSHOOT: Fuji's latest protocol changes may break compatibility with 3rd party flashes and with RoboSHOOT flash triggers. Serene Automation has released a firmware update to resolve the issues. This update works with existing cameras as well as the X-T2. Additionally, 3rd party flashes supported by RoboSHOOT will work as usual without those flashes needing to be upgraded. So, flashes that no longer work on the X-T2 directly will work normally when used in conjunction with RoboSHOOT. These incompatibilities will likely be introduced into other Fujifilm cameras when they are upgraded with new firmware that supports the EF-X500. If you update your camera firmware be aware that you should update your RoboSHOOT firmware as well.
Profoto: I have strong hints (read here) that Profoto Will Add Support for Fujifilm X Cameras in 2017.
Metz: Metz Teased a "First Class Flash" for Fujifilm. Asked by the community if it will support HSS and TTL for X-series cameras, Metz said "you will not be disappointed". Announcement expected at Photokina. Let's hope it's already "X-T2 fit" – UPDATE: Metz will launch the METZ MECABLITZ M400. HSS and TTL Fujifilm X Compatible. More here
Flashpoint R2 TTL Transmitter for Fuji – GODOX: by FR-reader Derek: "Not a rumour really, but just thought you might like to post to people looking….desperately WAITING for a decent TTL wireless solution with RADIO, that this little gem appeared on Adorama's website recently. This means they will be likely compatible with the full GODOX line of flashes (which flashpoints are just rebranded Godox), which are stellar, and are definitely one of the BIG leaps I've waited for, so I can use radio wireless with TTL with my XPro2! VERY interesting to see!"