Fujifilm Already Leaked the Unique Fujifilm X-Pro3 Tilt Screen – Do you Like it? POLL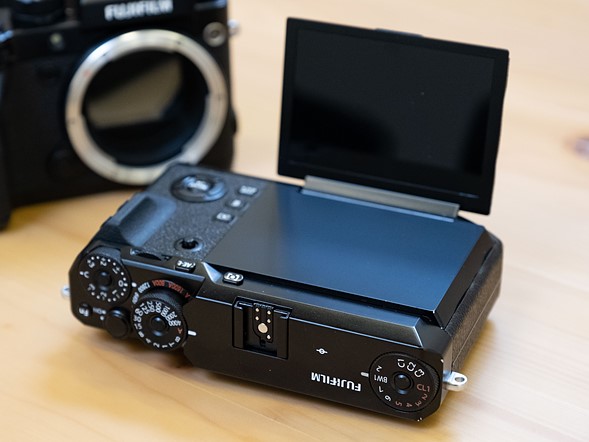 Fujifilm X-Pro3
We posted already the rumor about the Fujifilm X-Pro3 having a unique tilt screen.
I was thinking about it, and then it came back to my mind again!
I remembered the Fujifilm mock-ups Fujifilm showed us at the Fuji X Summit in Dubai here.
There was this strange Fujifilm SP-X mockup with a tilt screen that surely falls into the "unique" category. Did Fujifilm go ahead with this concept, and decided to put it into the Fujifilm X-Pro3?
The answer is yes!
full LCD screen only visible when tilted down. With closed screen, you MUST use viewfinder to compose your image (or go blind and random :) )
What does FujiRumors think about this design?
Well, by adding Munch's masterpiece on the SP-X screen, I think have said it all. ;)
But what about you? Vote the poll down below.
And for more private stuff, check out my Instagram page.
Our X-Pro Owners Group

Loading ...