DPReview Head to Head: Adobe Lightroom Classic vs Capture One 21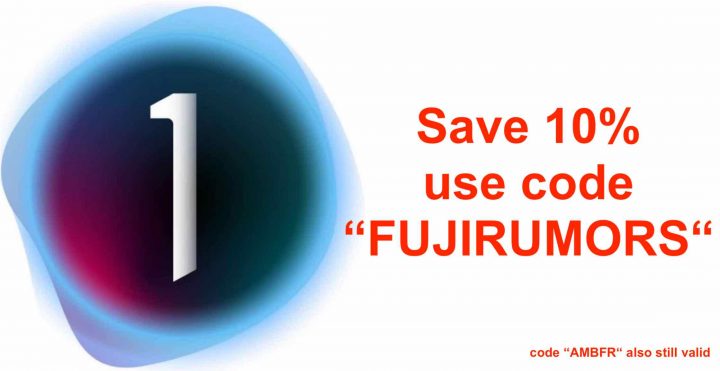 As you know, I left Adobe Lightroom for Capture One quite a while ago.
And while Lightroom is a fantastic tool, I am so happy with Capture One that I haven't looked back since.
** NOTE: Many websites such as SonyAlphaRumors & Co offer also 10% discount codes. But if you want to support FujiRumors, then this will only happen if you use the code FUJIRUMORS or AMBFR. If you use other codes, you will not support FujiRumors, but other websites. It's your decision, whom you want to support. The discount for you is the same everywhere.
DPReview now compared Adobe Lightroom Classic with Capture One 21.
The results:
Adobe Lightroom Classic

Capture One Pro

Pros:
Pros:

Faster at importing files and generating standard previews

Gives you the option to generate 1:1 previews (if you have the time)
Seamless integration with Adobe Photoshop and other CC apps
Robust cloud integration and companion mobile apps

Faster at exporting heavily edited files

Features significant GPU hardware acceleration
Better optimized to take advantage of Apple Silicon M1
Available as Sony-only, Fuji-only, and Nikon-only versions for less money (or included with camera purchase)
Available as a one time purchase

Cons:
Cons:

No GPU acceleration for import, preview generation, and export
Export speed is heavily RAM dependent
May eventually be discontinued and replaced by cloud-based Lightroom CC
Not everyone loves the subscription model…

Performance is similar to Lightroom when using low-end hardware

No cloud integration or companion mobile apps (yet)
Pro-focused interface comes with a steep learning curve
You can read the full comparison here.