DPReview Fujifilm X-Pro3 Review: Silver Award and Living the Moment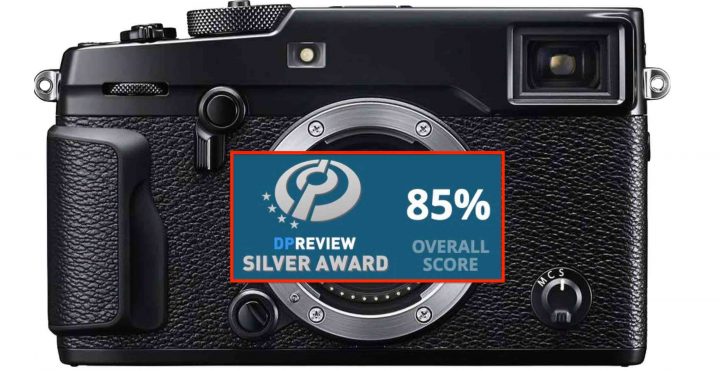 Fujifilm X-Pro3
DPReview just published their Fujifilm X-Pro3 review.
The X-Pro3 gets the silver award, but I doubt those, who got an X-Pro3 care anything about it. It is all about getting a different shooting experience that DPR sums up with the sentence "living the moment". And in this case, the reviewer says:
Personally, although I can recognize the X-Pro3's appeal, I don't find that I feel it enough to give it a Gold award.
No review will ever be able to tell you if the Fujifilm X-Pro3 is the camera for you. All you can do, is to get your hands on one, shoot with it for a while, and you will just feel it.
Pros and Cons
What we liked
Excellent image quality
Range of attractive film/color modes
Optical viewfinder gives interesting experience
Electronic viewfinder further boosts flexibility
Flip-down screen excellent for waist-level shooting
Attractive, detailed 4K video
USB charging is useful
Faux film stock sub monitor is undeniably cool
What we don't
Optical finder doesn't work as well with wide or long lenses as predecessor
Obscured rear screen limits styles
AF point indication in OVF makes near-to-far parallax shift unpredictable
Some lenses (particularly the F1.4s) aren't especially fast to focus, undermining the the immediacy of street shooting
Face/Eye detection mode a little prone to false-positives and requires input if your subject temporarily turns away
Read the full review at dpreview.
JOIN: Fujifilm X Pro User Group