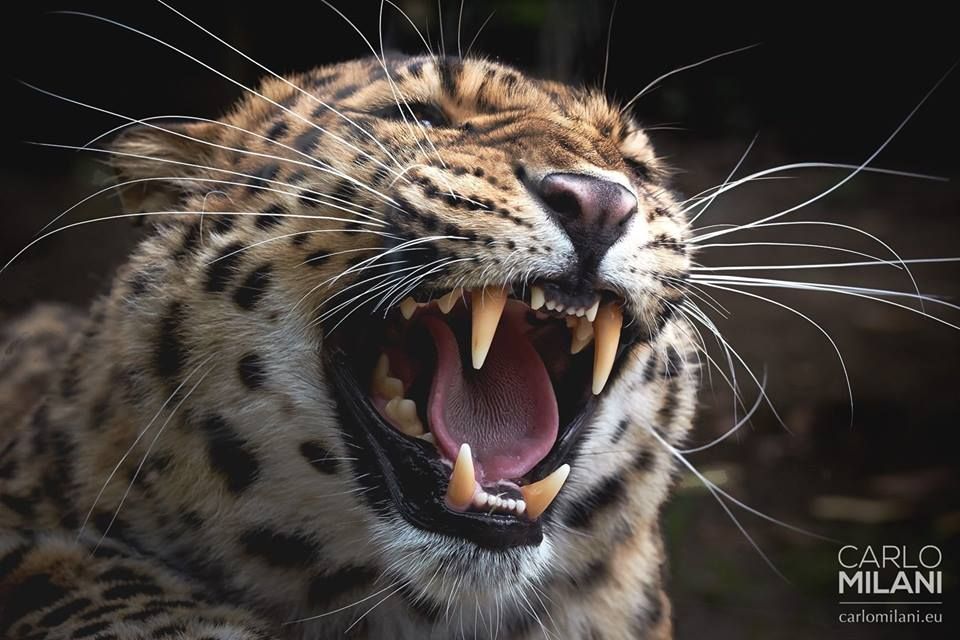 Carlo Milani
The importance of having good fortune and the XF 55-200!
XF 55-200: $200 off (price $500) at BHphoto / Adorama / AmazonUS / Pictureline
_ _ _
Here are some of the top liked images on the Fujirumors facebook wall. Feel free to share your very best shots too.
enjoy your day,

facebook, google+ and twitter
_ _ _
Christina Davison
Beach pre wed image from X-pro1 at the weekend.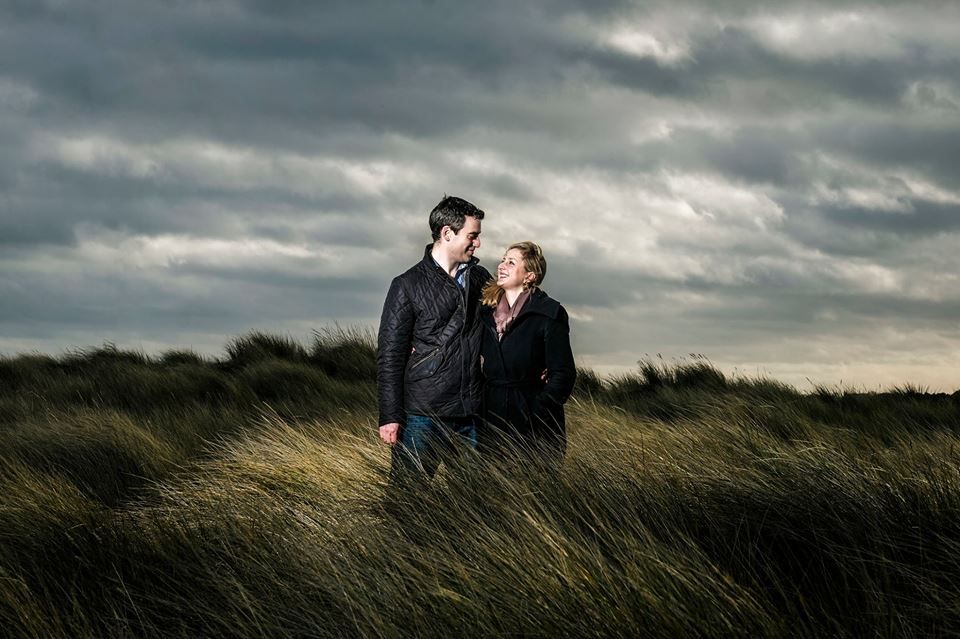 _ _ _
Stefan Wössner
Mountains of Color
X100S @ 25s f2.0
_ _ _
Robin Schimko
Street Shooting Berlin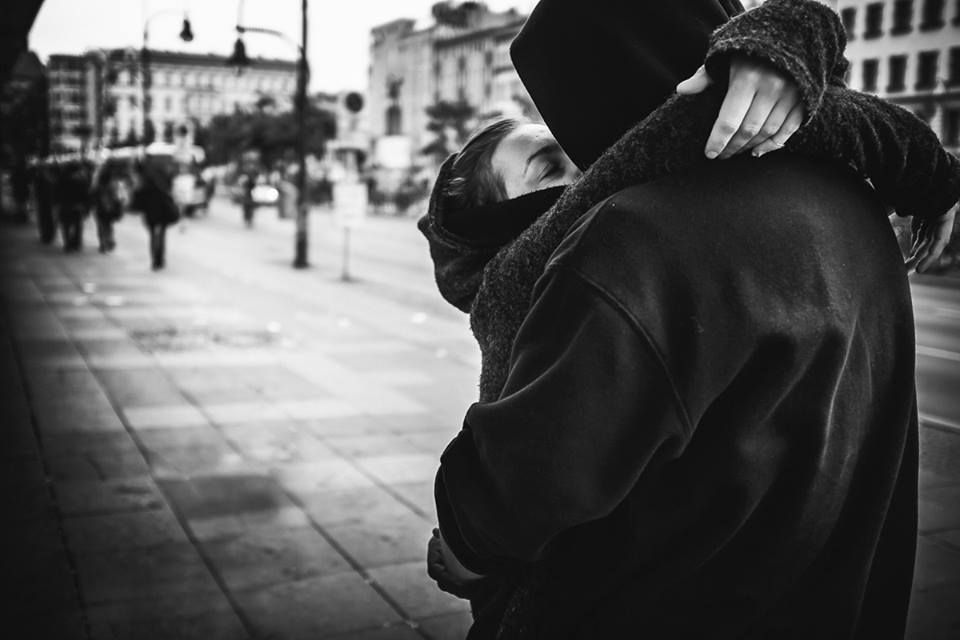 _ _ _
Frederic Beudot
Cold Day in Ontario. XP1 + Zeiss 12/2.8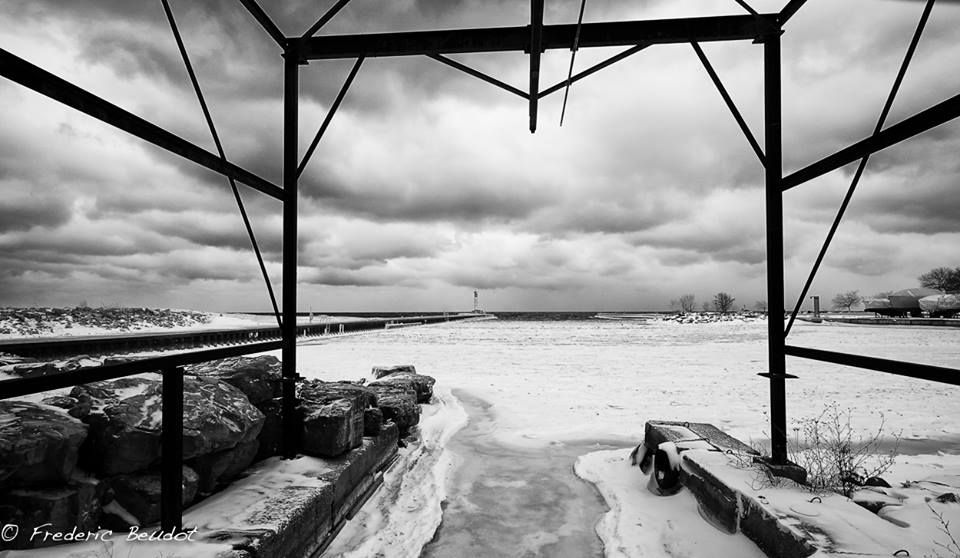 _ _ _
Nir Leshem
X-Pro1 with Lee's seven5 big stopper (mounted on an XF 14mm). ISO 200, f4.0, 20sec
XF 14mm: $200 off (price $700) at BHphoto / Adorama / AmazonUS / Pictureline
_ _ _
Mark Leong
Got lucky with the helicopter moving across the sunset w/ Fuji X-E1 & 35mm f.14
XF 35mm: $150 off (price $450) at BHphoto / Adorama / AmazonUS / Pictureline
XF deals
XF 14mm: $200 off (price $700) at BHphoto / Adorama / AmazonUS / Pictureline
XF 18mm: $200 off (price $400) at BHphoto / Adorama / AmazonUS / Pictureline
XF 23mm: $150 off (price $750) at BHphoto / Adorama / AmazonUS / Pictureline
XF 27mm: $250 off (price $200) at BHphoto / Adorama / AmazonUS / Pictureline
XF 35mm: $150 off (price $450) at BHphoto / Adorama / AmazonUS / Pictureline
XF 60mm: $250 off (price $400) at BHphoto / Adorama / AmazonUS / Pictureline
XF 55-200: $200 off (price $500) at BHphoto / Adorama / AmazonUS / Pictureline