Best RAW Converters for FUJIFILM Files in 2019, Why Capture One is Better than Lightroom (Sometimes) and More Comparisons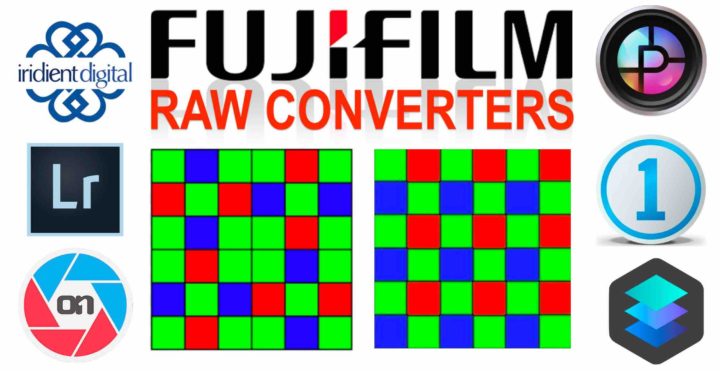 Fujifilm RAW Processing
In times, where tons of Fujifilm X shooters are migrating to Capture One Pro 12 (including myself) due to a massive 50% discount, I thought to publish a Capture One Pro 12 centric Fujifilm X Trans roundup.
Personally I currently use the last standalone Lightroom version (which still supports my Fujifilm X-E3) and Capture One Pro 12.
But as soon as I get my next Fujifilm camera (Fujifilm X-Pro3?), I will go all in with Capture One Pro Standalone. The only rent I am willing to pay, is the one for my little apartment, and not for software.
So, this roundup includes comparisons between Capture One Pro 12 and other software. Spoiler: Capture One wins!
Also, you will also find the link to a Capture One Pro 12 guide.
It's all down below. I hope you can find something useful for you.
Direct links to software
Capture One Pro 12 Deal of the Year
Capture One Vs Rest of the World

henrysmithscottage – Another Fujifilm Raw Conversion Post- 2019 Edition (includes Capture One 12 and Adobe's "enhance details")
thomasfitzgeraldphotography – Software Recommendations for Fuji Processing in 2019 (winner Capture One Pro 12)
Best Fuji RAW Converters Tested
Rocky Mountain School of Photography – Why Capture One is Better Than Lightroom… Sometimes
John Magnoski – Capture One + Affinity Photo = Powerful Workflow
SAVE 50% on CAPTURE ONE PRO 12

Capture One – Simple Editing – Wow Results
Ming Cai – Capture One Editing from start to finish
Photographer's Guide to Capture One 12 by Nils Wille Christoffersen with $4 discount using coupon code "ffr4".