Baxxtar Pro Battery for Fujifilm X-T4 Shipping June 26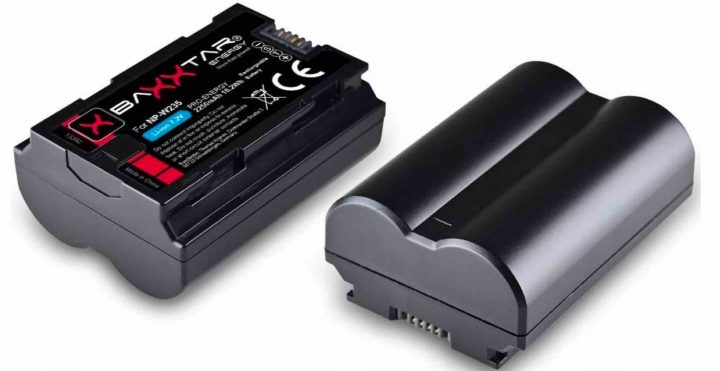 As you know, I bought the Fujifilm X-T4 and along with it also an additional original NP-W235 battery and the mandatory BC-W235 dual battery charger.
Thanks to the NP-W235, battery life on the X-T4 has been substantially improved over X-T3.
On my first hike on the Dolomites I came through the day with one battery quite comfortably. Frankly, I don't think I will ever need more than 2 of these batteries. And probably most of the time, the second battery won't be even used and stay in my bag just to give peace to my mind.
Hence, I am not in the market for another battery, for now, and that's good, as those nice NP-W235 batteries aren't exactly what I would call "affordable".
But if I'd get a third one, it would probably be a third party battery.
I know a much used (and appreciated) third party battery among Fuji shooters are the Wasabi branded Fujifilm batteries and we already reported here, that Wasabi is working on batteries for Fujifilm X-T4.
But it seems, that the first alternative to the original NP-W235 batteries will be the Baxxtar Pro replacement batteries for Fujifilm X-T4, which can be bought single or in double pack and will start shipping on June 26.
At the moment, the batteries seem to be available only in Europe at AmazonDE here. But it's probably just a matter of short time now, until a wide variety of third party options will hit the market.
FujiRumors is on Patreon, Facebook, Instagram, RSS-feed, Youtube, Flipboard and Twitter
→ Top X-T Community: Fujifilm X-T facebook group
→ Top X-T Page: Fujifilm X-T Page