Custom New Fujinon XF27mm f/2.8 Look, Fujinon Zoom Lenses Showdown & More XF Lens Roundup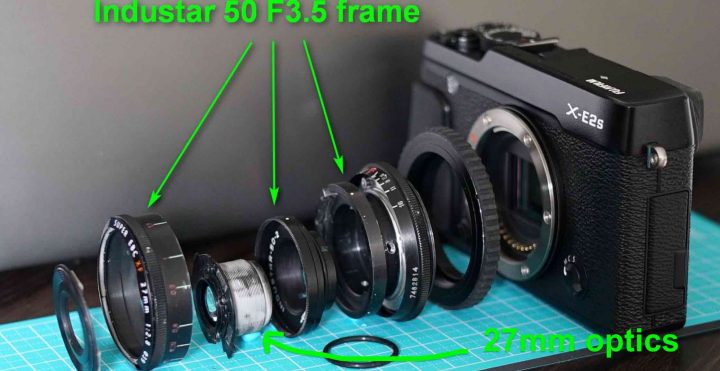 Fellow FR-reader yukosteel wrote me this:
Here's one more proof that one of your favorite Fujinon lens is really indestructible : )

It took years since you posted my effort on XF 27mm disassembly (thanks again), that leaded to lots of interesting conversations with other people and more mechanical discovery.

Today I finished one more manual focus mod of XF 27mm with broken electronics.
If you want to see the results, check out yukosteel's article here.
Down below you can find more Fujinon XF related content.
Fujinon XF Lens Roundup