TESTED: Capture One Pro 12 Improved Fujifilm X Trans Support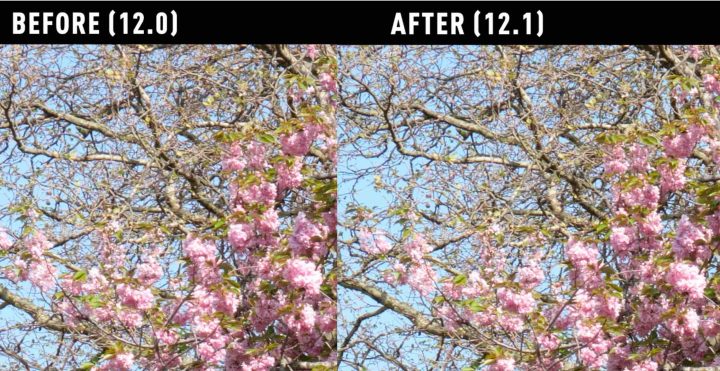 Capture One Pro 12.1 has promised us improved Fujifilm X Trans support. But how well does it really work?
Thomas Fitzgerald tested it and has written about it on his blog here. His conclusion:
The changes are very, very subtle to the naked eye.
The update fixes some issues that can occur when there is very fine repetitive detail such as tree branches, leaves, foliage and things like that.
It's as if they have improved the anti-aliasing algorithms ever so slightly.
It's something most people probably won't notice, and they didn't have to do this, but it pretty much eliminates most rendering artefacts from X-Trans files.
Capture One Pro 12 – save 50%
Follow FujiRumors on Facebook, Flipboard, RSS-feed, Twitter, Youtube and Instagram
Our Owners Groups
Our Facebook Pages