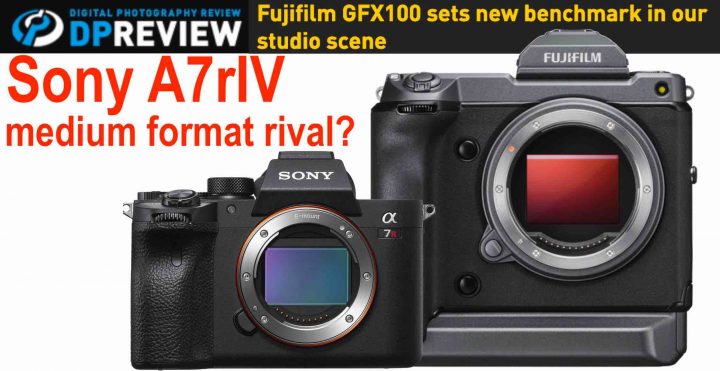 Sony launched the Sony A7rIV. You can read the facts and see the live stream again here.
It has a 61 MP full frame sensor, that offers 26 MP in APS-C crop mode. Anyone knows an APS-C Fuji camera with 26 MP out there? It's all the same sensor wafer, just cut in differnt sizes for X-T3 (26 MP), A7rIV (61 MP) and GFX100 (102 MP).
The Sony A7rIV is a very fine camera, and I know at least one guy, who won't be able to resist the temptation of buying it.
But one thing really grabbed my attention during the official presentation: the regular reference to medium format image quality.
The first reference comes from a Japanese Sony manager, who says: