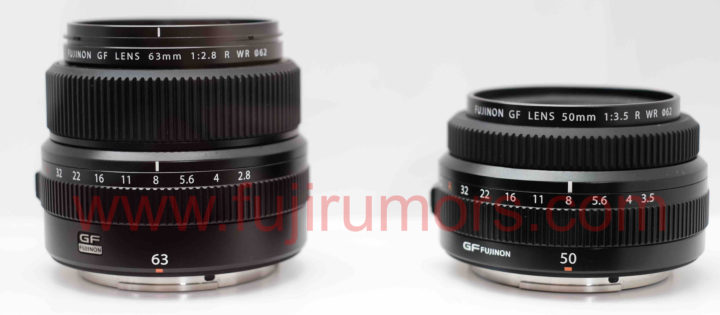 SUPER FULL FRAME
One thing I liked form the Fujifilm GFX 50R and GFX 100 live stream announcement, is that Fujifilm asked what full frame means.
"Full" indicates that some kind of limit is reached. So what is the Fujifilm GFX system? Well, then Fuji calls it a "super full frame" ;)
And just for fun I will tell you this: in German we often refer to "full frame" as "Kleinbild", which means "small frame", because it's smaller than… guess what?… you got it, medium format!
So what now, is full frame actually a small frame?
In order to end the confusion, I will tell you this: every system is "full frame". Fuji's APS-C system is conceived and designed for APS-C, and so is their MF system. M43 is build around the M43 sensor and so forth.
Whatever you hold in your hands right now, from an iPhone to Phase One, it's "full frame".
Fujifilm GF Lenses