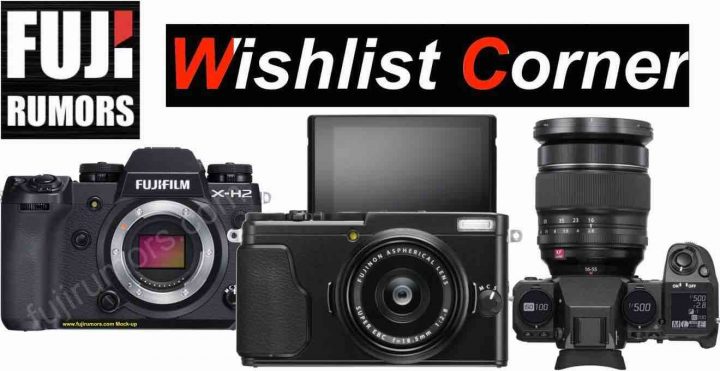 Here is another roundup of wishlist shared by the FR-community to me via email at fujirumor@gmail.com.
Previous Wishlist Episodes:
As opposed to the last episode, this time we focus on camera wishes instead of lens wishes.
In this roundup, one particular and recurrent wish finds me totally agreeing with: the need for a Fujifilm X80!
I do hope Fujifilm will understand that the Fujifilm XF10 was not the X70 successor we were waiting for and that they will finally give us an X80.
I mean, Fujifilm should have been able to overcome these X80 issues by now!!!
Follow FujiRumors: Patreon, Facebook, Instagram, RSS-feed, Youtube, Flipboard and Twitter