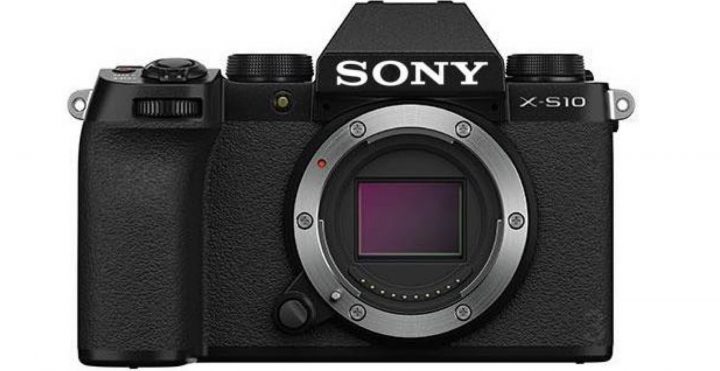 The Vintage Departure
The debate initially fired up when I accurately described you the Fujifilm X-S10, and was then fueled up again when the X-S10 images leaked.
In short: that ain't' really that retro-feel we all fell in love with, right?
Indeed, if you are one of those, who grabbed a Fujifilm because of its vintage manual control layout, with dedicated ISO, shutter and exposure compensation dial, then the X-S10 ain't for you.
But I really believe Fujifilm needed this camera, and it's a brilliant move that they made it exactly like this.
Why the X-S10 was Urgently Needed