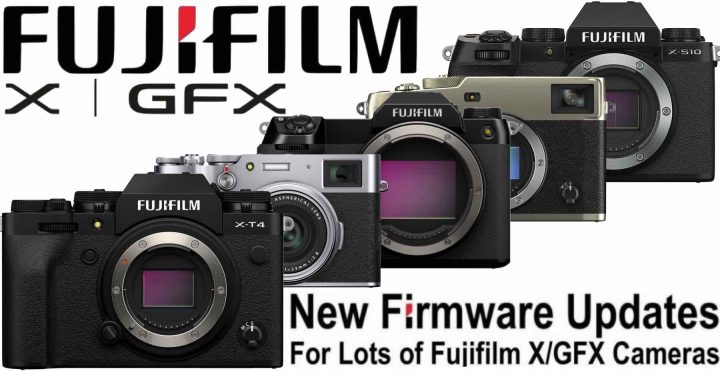 Fujifilm has released firmware updates for the Fujifilm X-T4 and Fujifilm X-S10 to add support for the Tascam CA-XLR2d-F XLR as well as new firmware for the X-Pro3, X100V, GFX100S and GFX100.
Down below all the details and download links.
So, it's 3 AM here in Italy, I am going back to bed now… if my son (who btw shows signs superior intelligence ;)) allows it.
Firmware Details & Download