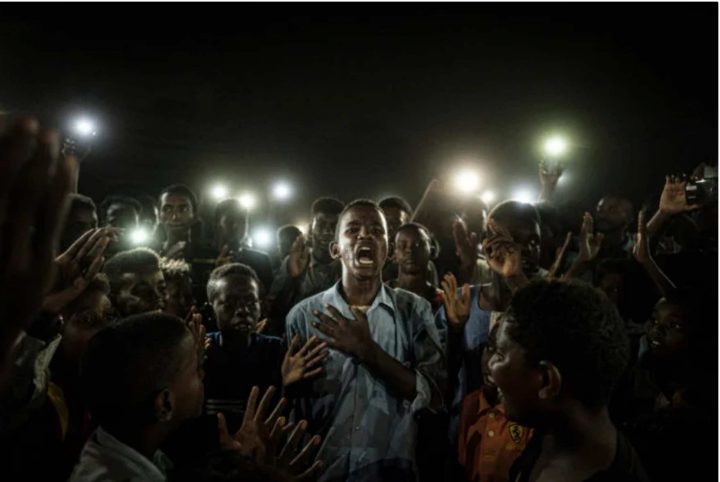 UPDATE: we posted a follow up article with corrections here.
The World Press Photo have been assigned, and looking at the cameras, who snapped an award winning photo, we see that Fujifilm wins along with Nikon.
Yasuyoshi Chuba took the World Press Photo of the Year 2020 winning image with his Fujifilm X-H1.
Spilt by type of camera, we see:
9 Mirrorless cameras
4 compact cameras (X100)
13 DSLRs
1 Drone
1 Film shooter
So, we have a head to head between Fujifilm and Nikon.
Fujifilm seems to be a very popular system or photojournalists, with the X100 line leading the pack.
Thanks to the phoblographer for making the list. And check out the images at world press photo.
In the past years, the following cameras were used to take an award winning image:
FujiRumors is on Patreon, Facebook, Instagram, RSS-feed, Youtube, Flipboard and Twitter
Our Owners Groups
Our Facebook Pages