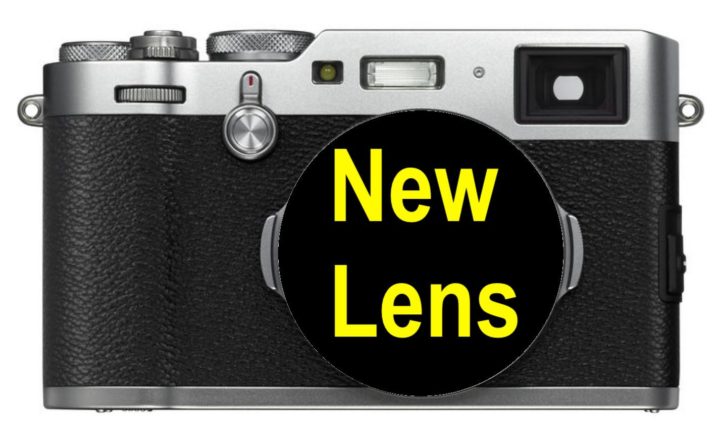 We already told you that the Fujifilm X100F successor (X100V/X200) will come in 2020.
I am still working on the details, but I can now safely say, that the Fujifilm X100V (or X200) will come with a new lens (and of course we can expect the latest X-Trans IV sensor in it).
As an anonymous source also told me, "the old lens is already struggling to make use of the current sensor".
I know you guys have questions about the new lens. And I am working on this. But for now I do not feel confident enough to give a final answer on this. But the work is in progress, so expect updates on this hopefully soon.
Thanks to the anonymous source, who contacted me yesterday confirming me it will have a new lens. I read also the rest of your message. I will make a routine checks, and share later on. Thanks a ton!
Follow FujiRumors on Facebook, Flipboard, Youtube, Instagram, RSS-feed and Twitter
Rumors & Community

Stay in the Loop