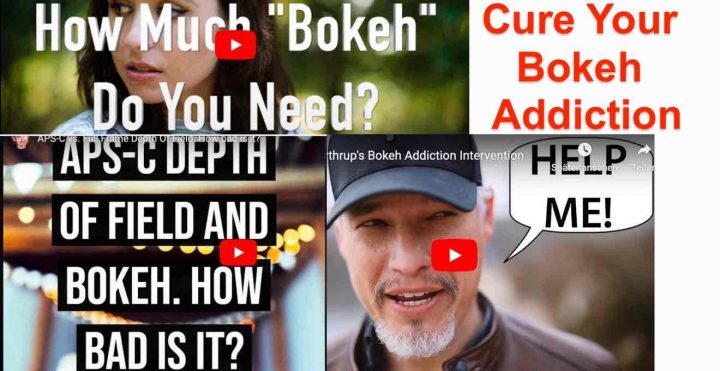 The Bokeh
We recently posted this story, about a Canon shooter, who tried Fujifilm for the first time, and there was so much she loved about it (starting from the fun using Fuji and the inspiration that comes with it), but one thing she missed: the bokeh she had with her Canon f/1.2 lenses.
So I thought to dedicate an own article to the "bokeh-discussion", starting from two youtube videos below, that I have summed up for you.
And to give it all are more light and fun touch, I'll share also the recent Camera Conspiracies video :).
I just remind you, that for the ultimate bokeh Fujifilm is going to release the Fujinon XF 50mm f/1.0.
fujirumors.com  – Fujinon XF 50mm f/1.0 Accurate Size Comparison with XF 56mm f/1.2 and XF 50mm f/2
Camera Conspiracies