RUMOR: Fujifilm X-H2 Coming with Pixel Shift Multishot for 160 Megapixel Images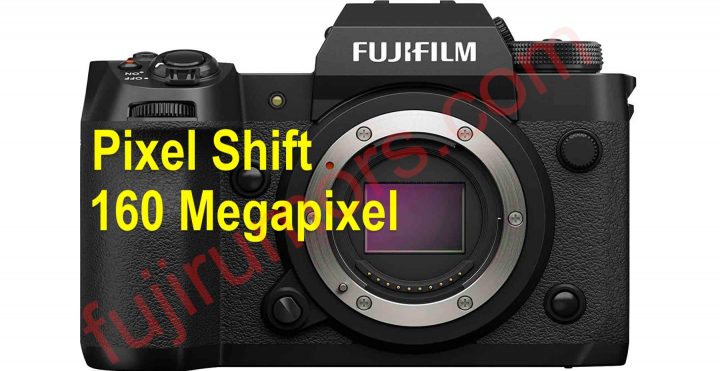 It looks like they finally figured it out!
Fujifilm is, for the first time ever, going to make pixel shift work on X-Trans cameras.
In fact, we hear from trusted sources that the 40MP Fujifilm X-H2 to be announced on September 8 at 2PM New York time will offer pixel shift multishot.
With pixel shift, the Fujifilm X-H2 will take 160 megapixel images.
LIVE BLOG – September 8 at 2PM New York Time LIVE on fujirumors.com
The Fastest Growing Fujifilm Group
Join Our Owners Groups