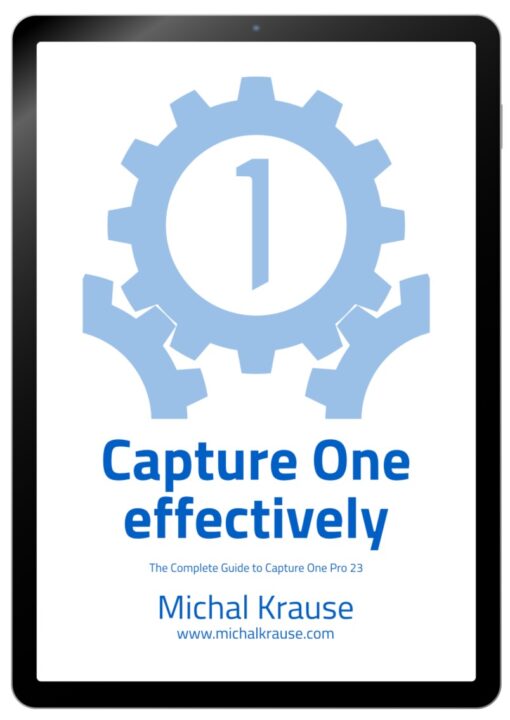 Maybe some of you will remember Michal Krause.
He is the fellow FR-reader who wrote one of the most successful and appreciated guest posts here on FujiRumors (with LOTS of great images!)
Well, Michal contacted informing me about the English version of his book: Capture One Effectively – The Complete Guide to Capture One Pro 23.
And to our readers he also offers a 10% discount code. Just use coupon code "FUJIRUMORS" at checkout to save 10%.
You can read more details about the ebook at this page here.
NOTE: Michal will release the update of the book with new features of the upcoming version of Capture One later this year for free for customers who buy now.