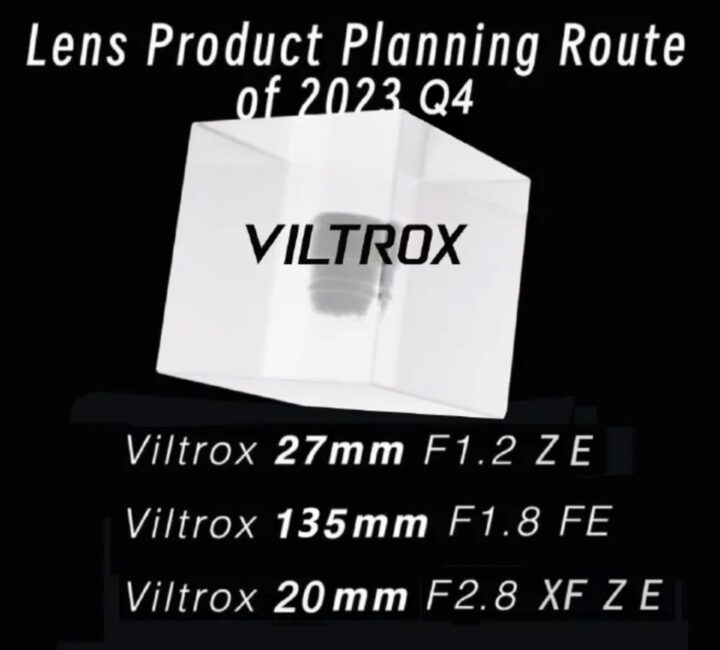 Viltrox has published a roadmap for lenses to come by the end of the year.
We can see the Viltrox 20mm f/2.8 scheduled for release in Q4 2023.
That's not the only autofocus lens Viltrox has on the roadmap for Fujifilm, although some will come later, as we reported here.
The 135mm f/1.8 will come for FE mount this year. When we first reported about this lens, the Viltrox marketing manager talked about the 135/1.8 clearly after being asked if Viltrox plans telephoto primes for Fujifilm X mount. I hope that means they do plan to release it also for X mount at some point.
Other lenses that should come for X mount (according to information given by Viltrox here)