LEAKED: First Images, Price and Specs of Tokina Fujifilm X Mount Lenses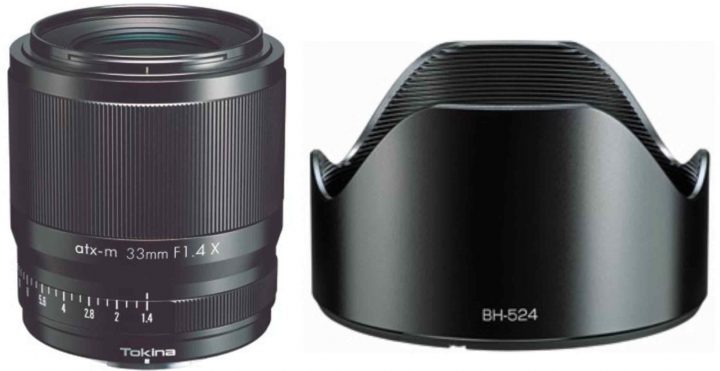 Nokishita leaked the first images and specs of the upcoming Tokina lenses for Fujifilm X mount here. The lenses will be released on December 11.
All details below:
As already for the Viltrox 85mmF1.8 and the Tokina 85mmF1.8, also in this case we are just in front of the same re-branded lens. In fact, as we reported in this article, Ben said:
Tokina and Viltrox are both working with a well established 3rd party Chinese lens manufacturer that creates prototypes and allows other companies to customize and sell their lenses under their own brand names.
And yet, even though they might be optically the same, there could be one crucial difference between both lenses that we reported about it here: Tokina has access to official Fujifilm AF lens protocols, and I am not sure if Viltrox has, too (they surely had not, when they started making X mount lenses).
Follow FujiRumors on Patreon, Facebook, Instagram, RSS-feed, Youtube, Flipboard and Twitter
Join Our Owners Groups
Join Our Facebook Pages