LEAKED: First Fujifilm X-H1 Images!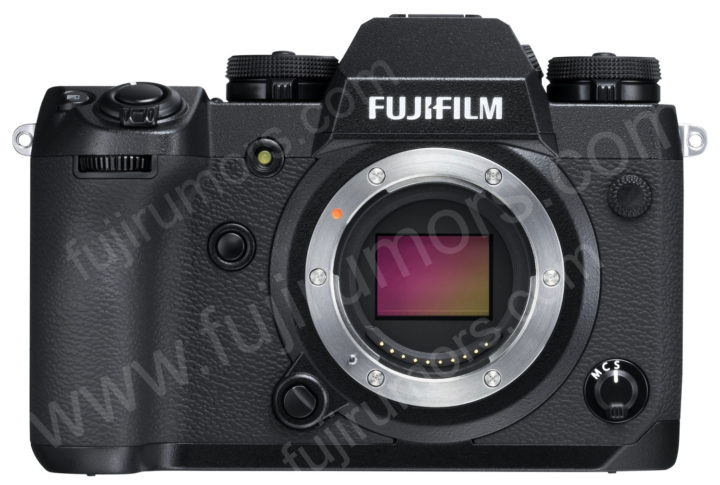 Fujifilm X-H1 Images
Hey all,
A trusted source (thanks!!!) just send us the first images of the Fujifilm X-H1. As expected, no more exposure compensation dial, an AF-ON button on the back, the top display and the same 3 way tilt screen of the Fujifilm X-T2.
Also note
bigger buttons
addition of CM between CH and CL
After 8 months of X-H1 rumors here on FujiRumors, the camera will finally be announced on February 15 in Japan (so around midnight in New York and early in the morning in Europe).
Of course we are going to have an EPIC live blogging here on FujiRumors, with real time, super fast and non stop announcement coverage.
So make sure to follow us on Facebook, RSS-feed and Twitter.
Also, feel free to join our 5,000+ members at the Fujifilm X-H facebook group. And for only X-H1 news and rumors, follow our new dedicated Fujifilm X-H facebook page
P.S.: I'd say the images are very very close to the sketches of our trusted Japanese source :) .

Loading ...