Fujinon XF200mmF2 will Cost around $6,000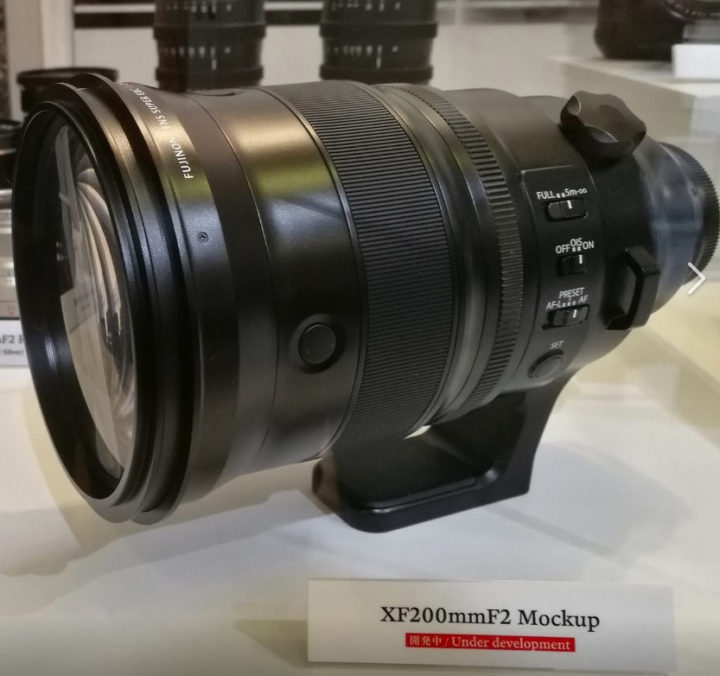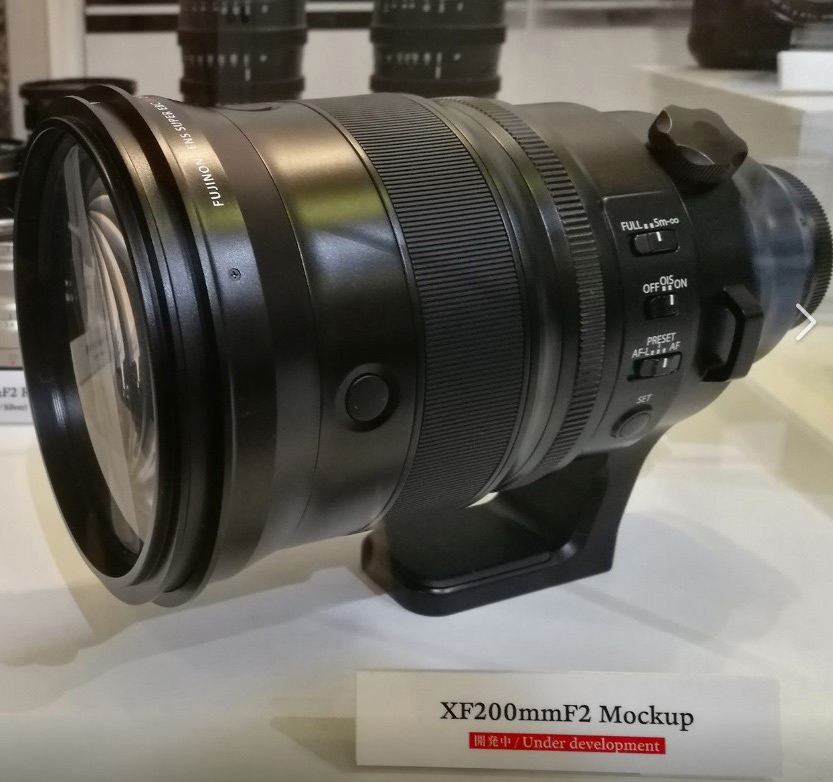 Fujinon XF200mmF2 OIS WR
Hey all…
I hear that the Fujinon XF200mmF2 will cost around $6,000!
Yes, I know this is a hefty price, and you can basically buy a medium format Fujifilm GFX 50S for the same money. But also consider that equivalent lenses in the CaNikon world are also not a bargain.
In fact, the Canon EF 300mm f/2.8L IS II costs $6,100 and the Nikon AF-S NIKKOR 300mm f/2.8G ED VR II costs $5,500.
As I already told you back in September 2017 here, the Fujifilm XF200mmF2 will be compatible with the 1.4x and 2.0x teleconverter, which will give you respectively a 280mmF2.8 and 400mmF4 lens.
Attacking the Niche
I'm sure that the XF200mmF2 will be a fantastic lens, but to track my 13 years old dog, I'll stick with my XF 55-200 ;) .
However, for professional sports photographers, this lens will be a game changer.
Overall I think it makes a whole lot of sense for Fujifilm to launch such glass.
Fujifilm already offers the vastest lens range in the mirrorless APS-C world and now they must to "attack" those niches, who need THAT particular lens, before they can switch completely to Fujifilm.
Not only XF200mmF2, but also tilt shift lenses or even ultra fast lenses like the XF33mmF1.0 come to mind.
So let us know in the comments, which "niche-glass" you think Fujifilm should launch next.